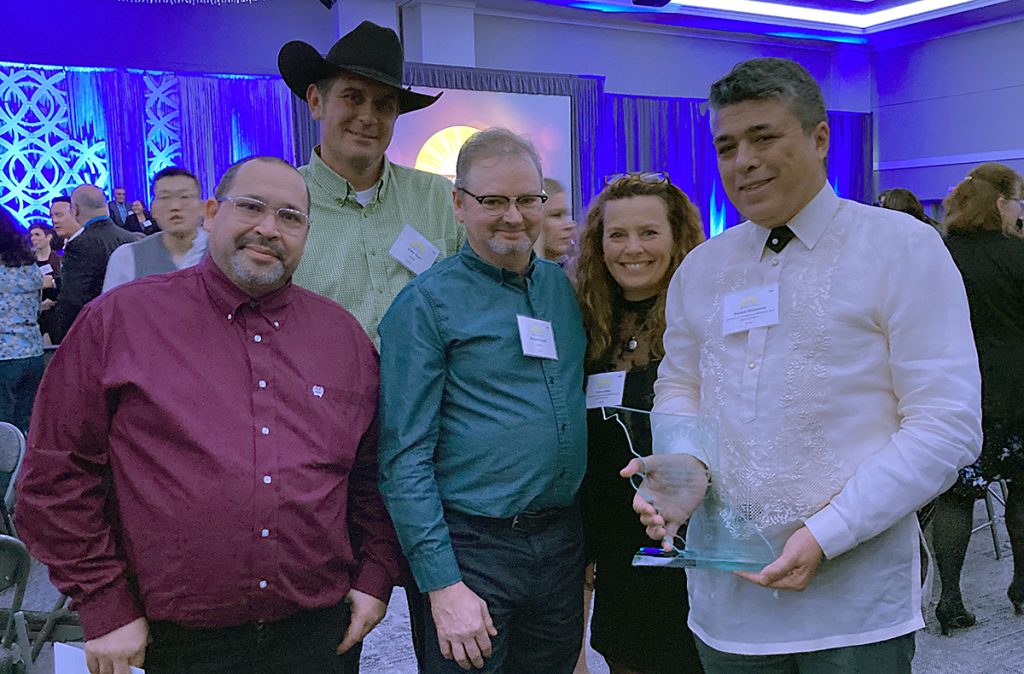 Xatśūll First Nation and the Ministry of Indigenous Relations and Reconciliation have won the 2022 Regional Impact B.C. Premier's Award for the first-of-its-kind ranch agreement with B.C.
The Province purchased the ranch, along with its Crown land range tenure, cattle, hay and equipment, for $8 million. It is leasing the ranch to Xatśūll First Nation until a treaty is reached, at which point ownership will transfer to the Nation. The purchase agreement also includes a provision for a grant towards the operating costs for the ranch's first year.
The Regional Impact award recognizes groups, teams or organizations within the BC Public Service that have developed and delivered programs, projects and initiatives benefiting citizens in a specific location (town, city, municipality or region).
"We're proud to be able to work together with the province and lead the way towards reconciliation," says Councillor Mike Stinson. "We're happy that the excellent work of our teams is being recognized by the B.C. Premiers Awards and are looking forward to continuing to work towards reconciliation and improving life for our members."
The ranch already has provided beef to Xatśūll members.