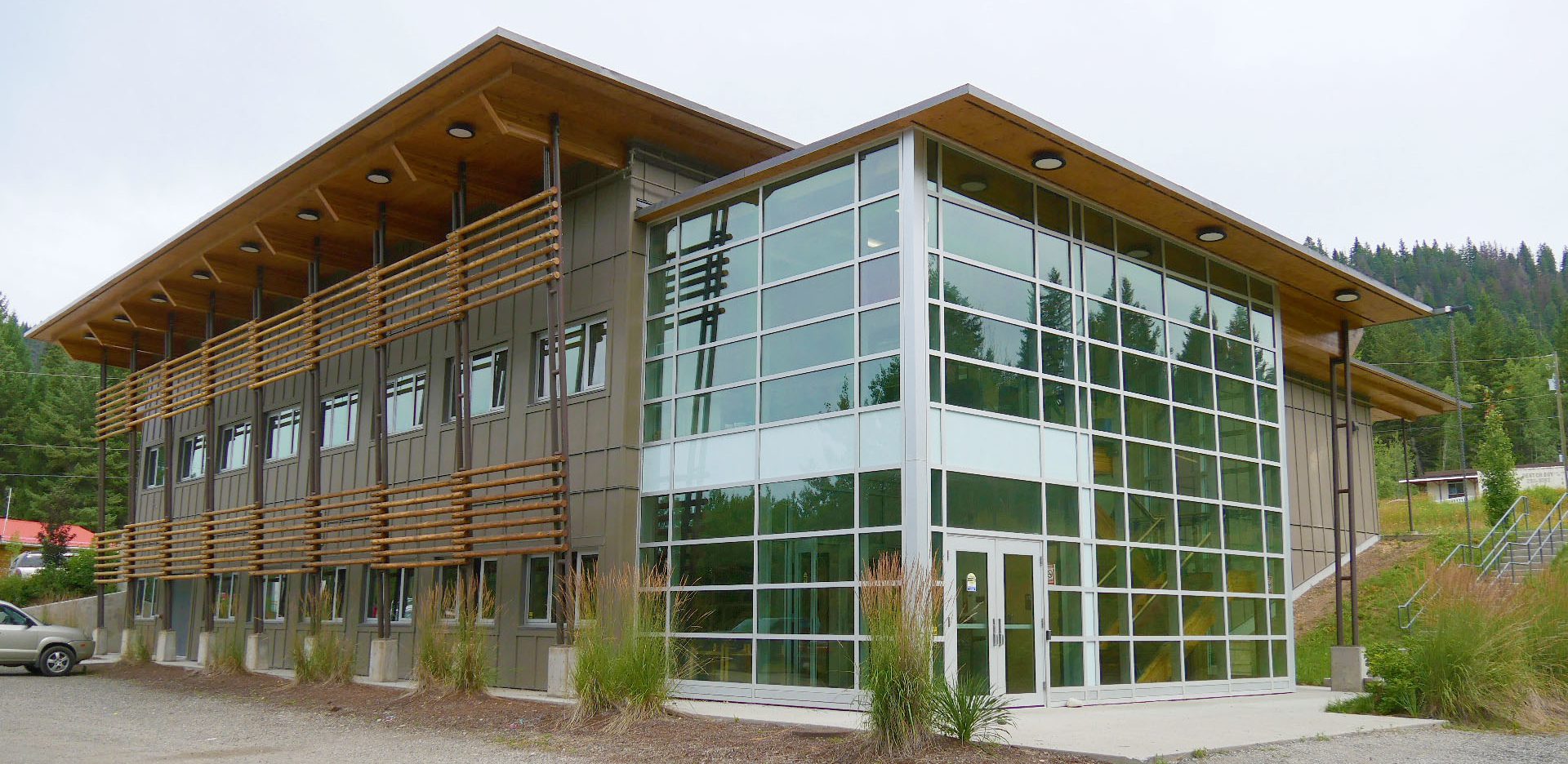 Our Infrastructure Department takes care of the physical elements that together support human habitation and activity in our community. This includes our community buildings, water and sewer lines, roads, bridges and Band-owned homes.
Deep Creek (Cmetēm)
Our Band is made up of two physical communities adjacent to Highway 97 North that can be accessed through exits from the highway. Our Deep Creek community is located approximately 20 kilometres north of Williams Lake. Deep Creek is the administrative centre of the Xatśūll First Nation and home to most of the members who live in the community. Our Administration, Health Centre, Maintenance and Natural Resources Building are all located here. Deep Creek is also home to the Xatśūll Development Corporation and our main compound which is used to secure our equipment and vehicles. We're currently in the process of upgrading the water system at Deep Creek. Septic Systems are used for the disposal of waste materials. There are fire hydrants throughout the community.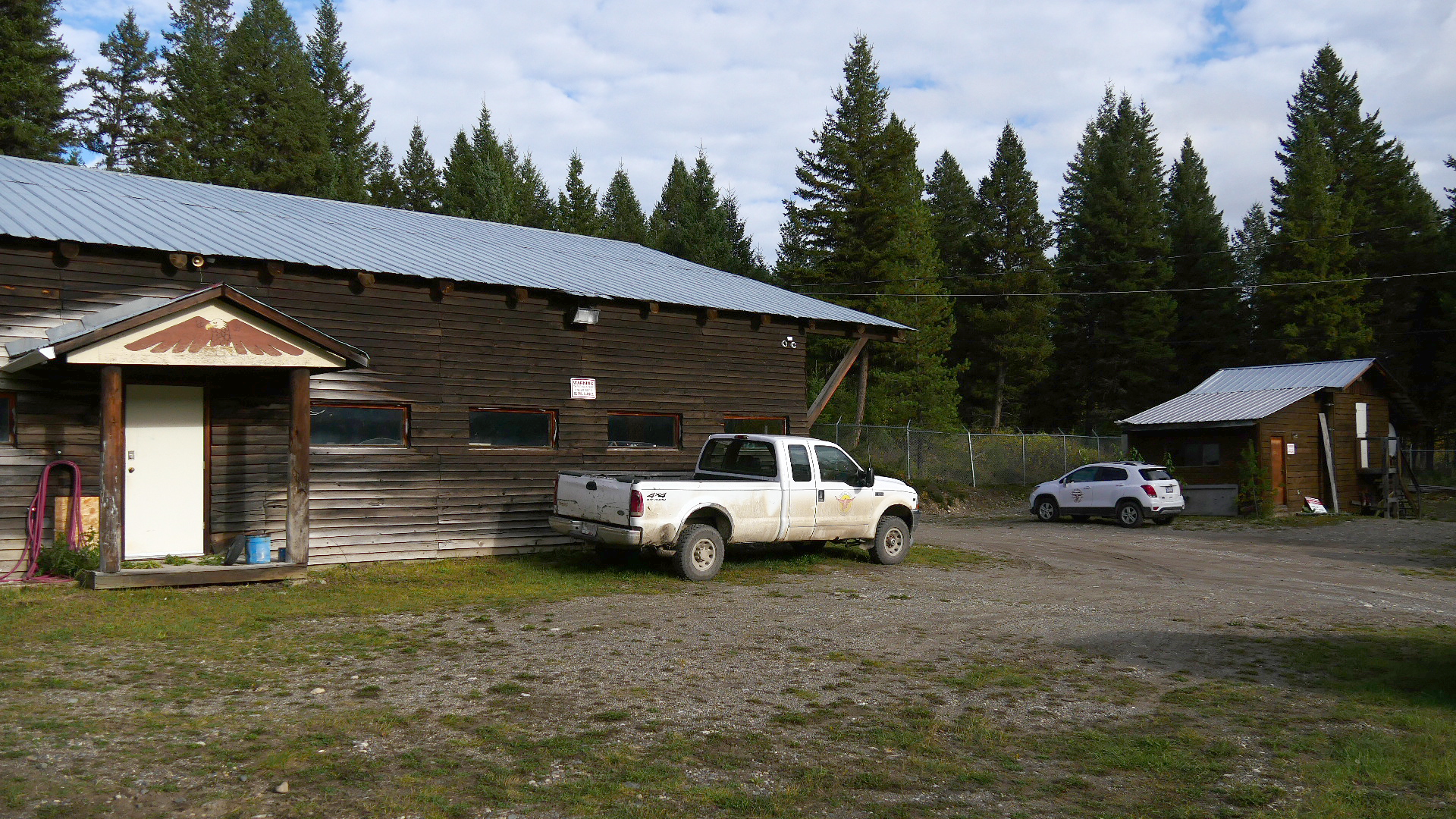 The Main Compound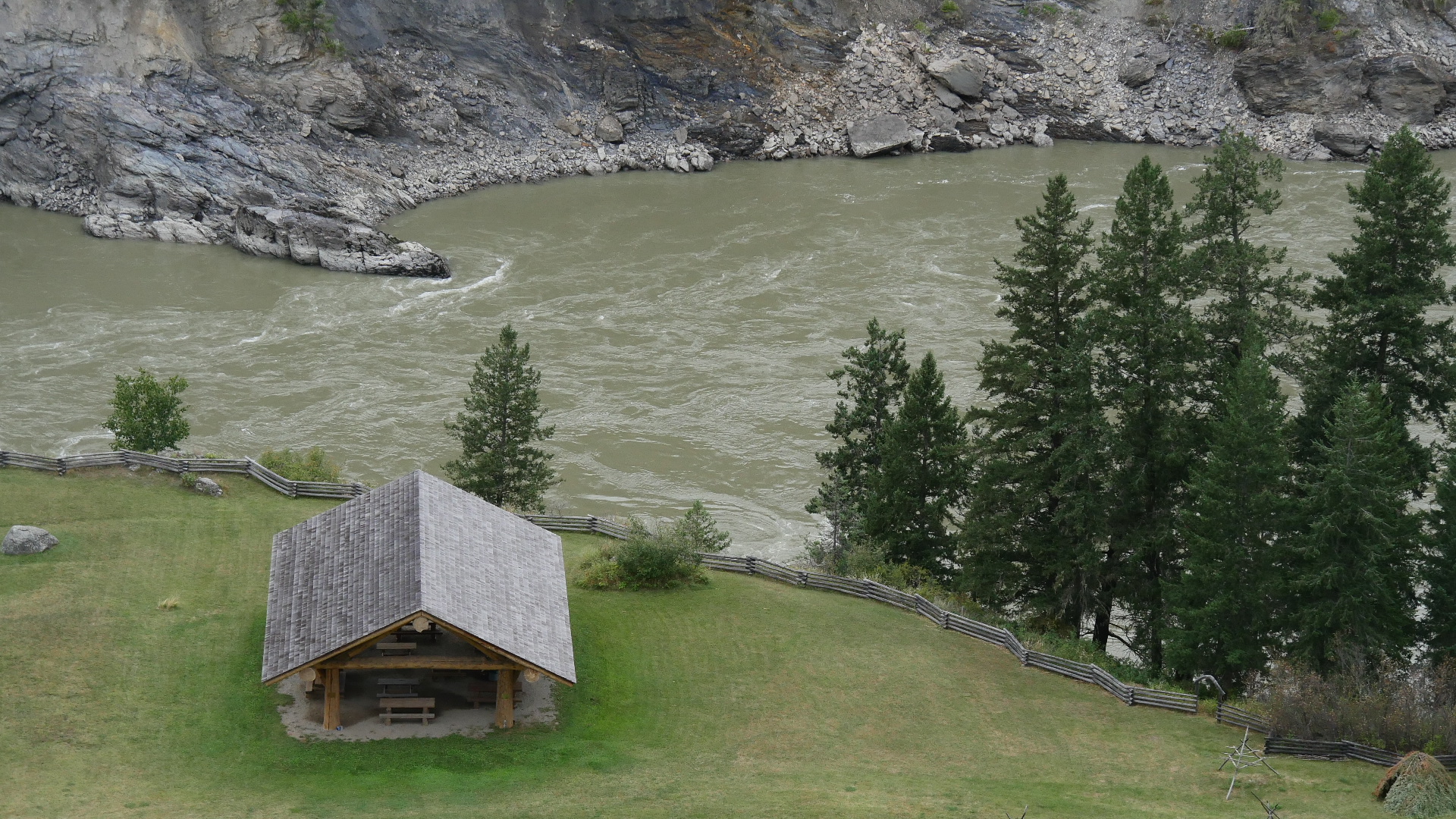 Part of the Xatśūll Heritage Village.
Soda Creek (Xatśūll)
Our Soda Creek community is a further fifteen kilometres north of the Deep Creek community. It is bordered by Highway 97 north and the Fraser River. There are no administration buildings in this community although it is home to a number of SCIB members, as well as the Soda Creek Emporium and the Xatśūll Heritage Village. The Emporium is currently vacant but has previously operated as a restaurant. As with Deep Creek, water is provided through a central water system and septic systems are used for the disposal of waster materials. Roads are not paved. The Xatśūll Heritage Village provides insights for visitors into the heritage and culture of the Xatśūll people.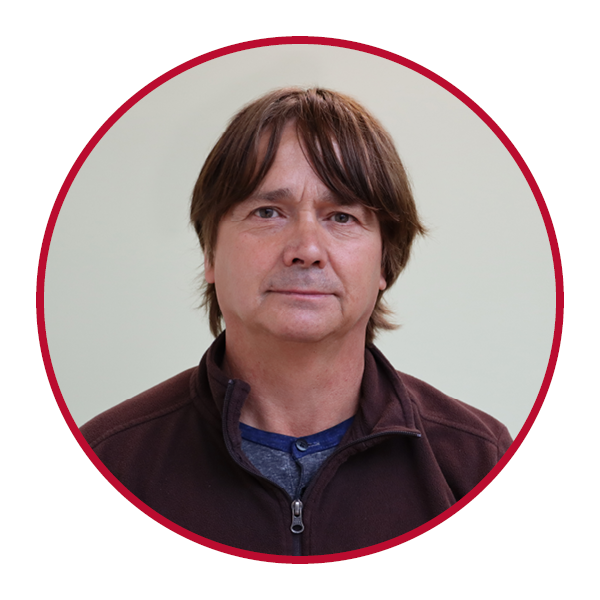 Dennis Elliott
Capital Infrastructure Manager
Maintenance Services
Our Infrastructure Department maintains all infrastructure regardless of the issue including anything to do with water systems, roads as well as any upgrades that might be needed.
It also includes maintenance of homes. For the buildings, some of the most common issues include leaks and heating issues as well as our security systems.
The Maintenance Department also takes care of all band vehicles and heavy equipment (i.e. tractor).