The Social Development Department program at Xatśūll is administered by the federal department of Indigenous Services Canada (ISC), which is also known as Indigenous and Northern Affairs Canada (INAC) and provides financial support to eligible individuals living on-reserve. The Social Development Program provides financial support to eligible adults and their dependents who are unable to meet their basic needs.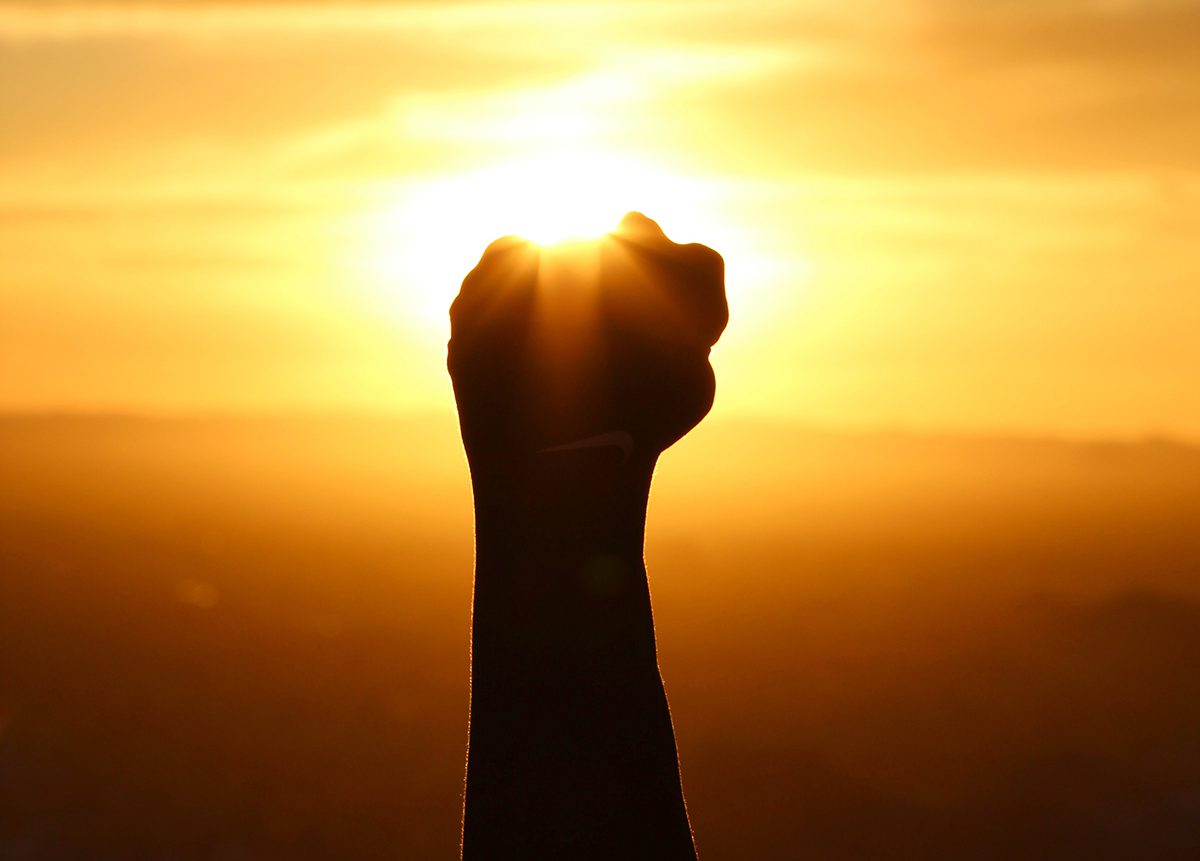 Program Objectives
The broad objectives of the Social Development Program are:
• to assist persons living on reserves in maintaining a basic standard of living
• to prevent dependency by developing individual and family strengths
• to assist recipients to access services that will enhance their ability to assume primary responsibility for their own affairs
Services
Income Assistance
The Social Development department helps clients obtain income assistance. People on income assistance are divided into four different groups.
– Single Employable
– Single Parent
– Person Persistent Multiple Barriers
– Persons with disabilities
Pre-employment Program
The Pre-employment Program helps clients on Income Assistance to try and succeed in going back into the workforce. The program helps with resumes, skills, how to do interviews and more during regular meetings with clients.
Food Bank
Xatśūll – Cmetēm launched its foodbank in 2020 after being approached by struggling community members and Elders who were not part of the Income Assistance program. The intention of the foodbank is to help families and Elders who are struggling but do not fit into the Social Development program rules set by ISC.
Need help?
If you need help you are encouraged to make an appointment at the Administration building at Deep Creek with the Social Development Coordinator.
Applicants and recipients must meet all eligibility requirements (i.e., residency, citizenship, etc.), provide a 30-day bank statement and 2 pieces of ID.
The Social Development Coordinator will help you complete the following forms as part of your application:
• Application for Social Assistance (901-27)
• Children Out of the Parental Home Assistance Application Financial Assistance (COPH-001)
• Persons with Disabilities Designation Application (SA 301)
• Budget and Decision Form (901-25)
• Employment Insurance Information Form (BCSA 11)
• Consent to Release Information (901-23)
• Social Assistance Monthly Renewal Declaration (901-28)
• All other required forms
Please note that applications require proof of identity for all family members and a social insurance number for all family members.