At Xatśūll First Nation, we believe that in order to get the best out of our employees we have to make sure our employees are well taken care of. We don't just offer a standard benefits package but go beyond what's expected. Outside of competitive wages and excellent benefits, we offer a friendly work environment and support professional development. Xatśūll has a wide variety of career opportunities from office to field jobs and everything in between; we've got something for everyone. Finally, working at Xatśūll, you can really make a difference. Our primary goal is to make our members' lives better both now and in the future.
Some of the reasons you should come work with us: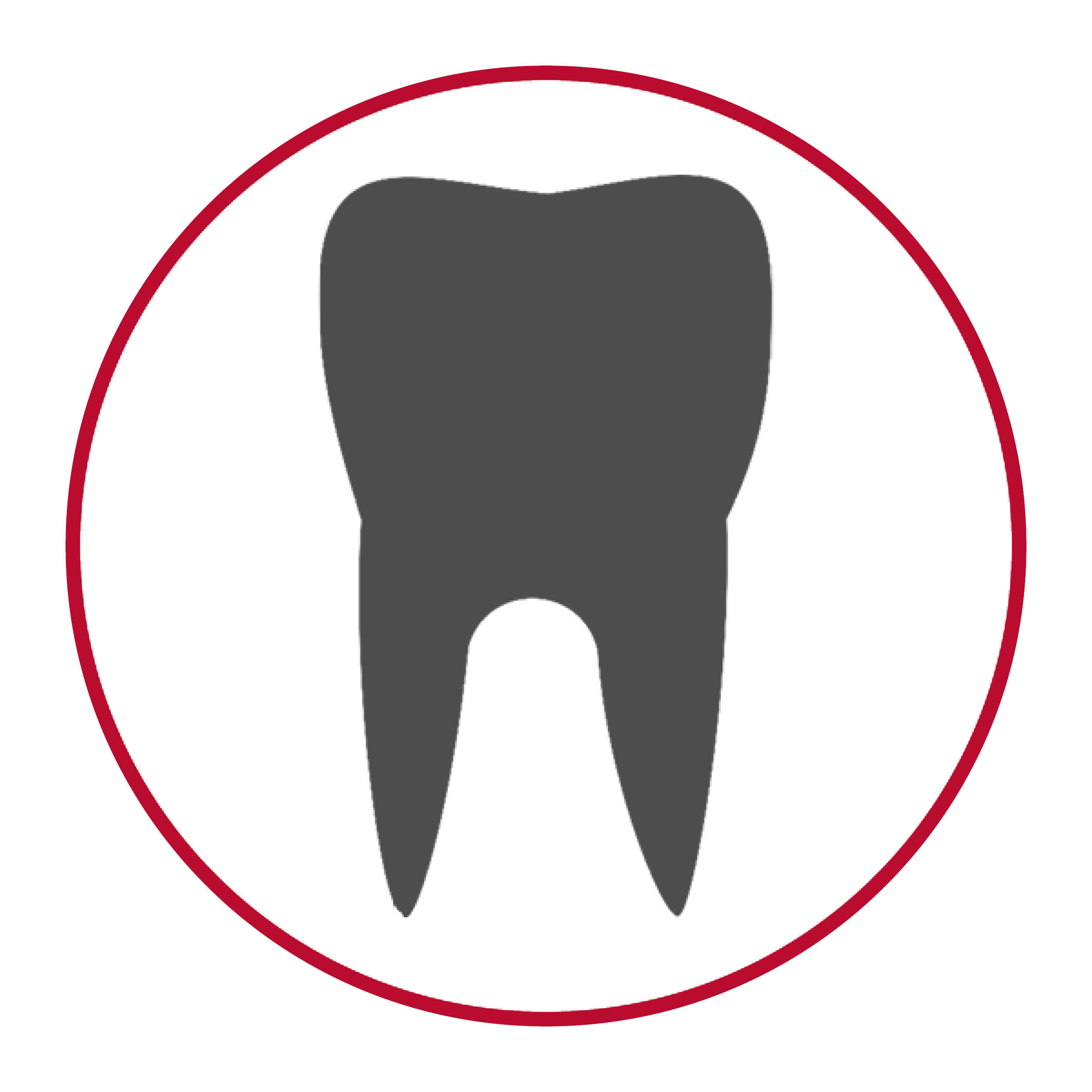 Benefits
Package
We offer a very competitive benefits package for the health and protection of you and your family. We'll also match some of your RRSP contributions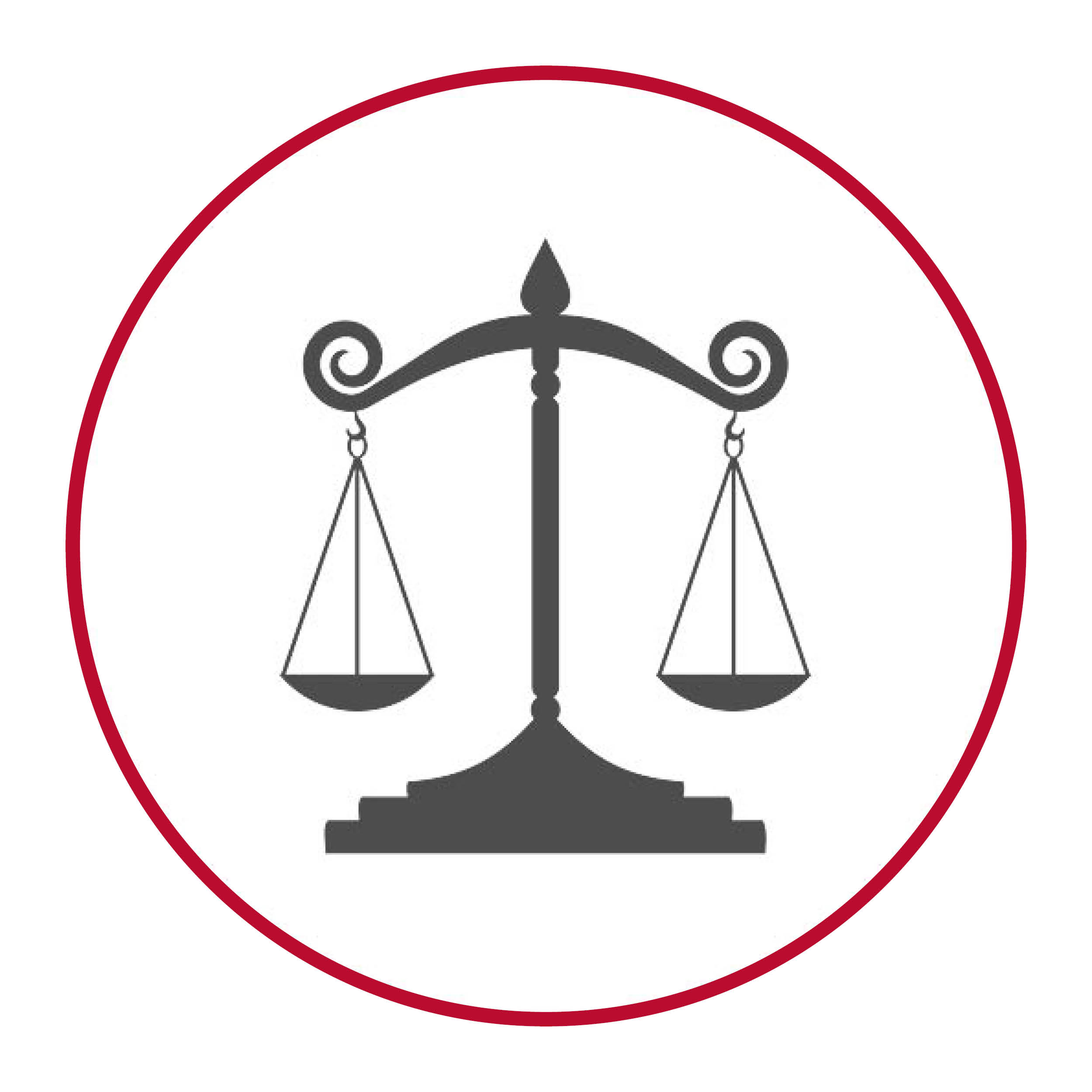 Healthy Work –
Life Balance
We work 35 hours a week and if you run into overtime, we'll make sure you can take it off later. We also have regular breaks throughout the day.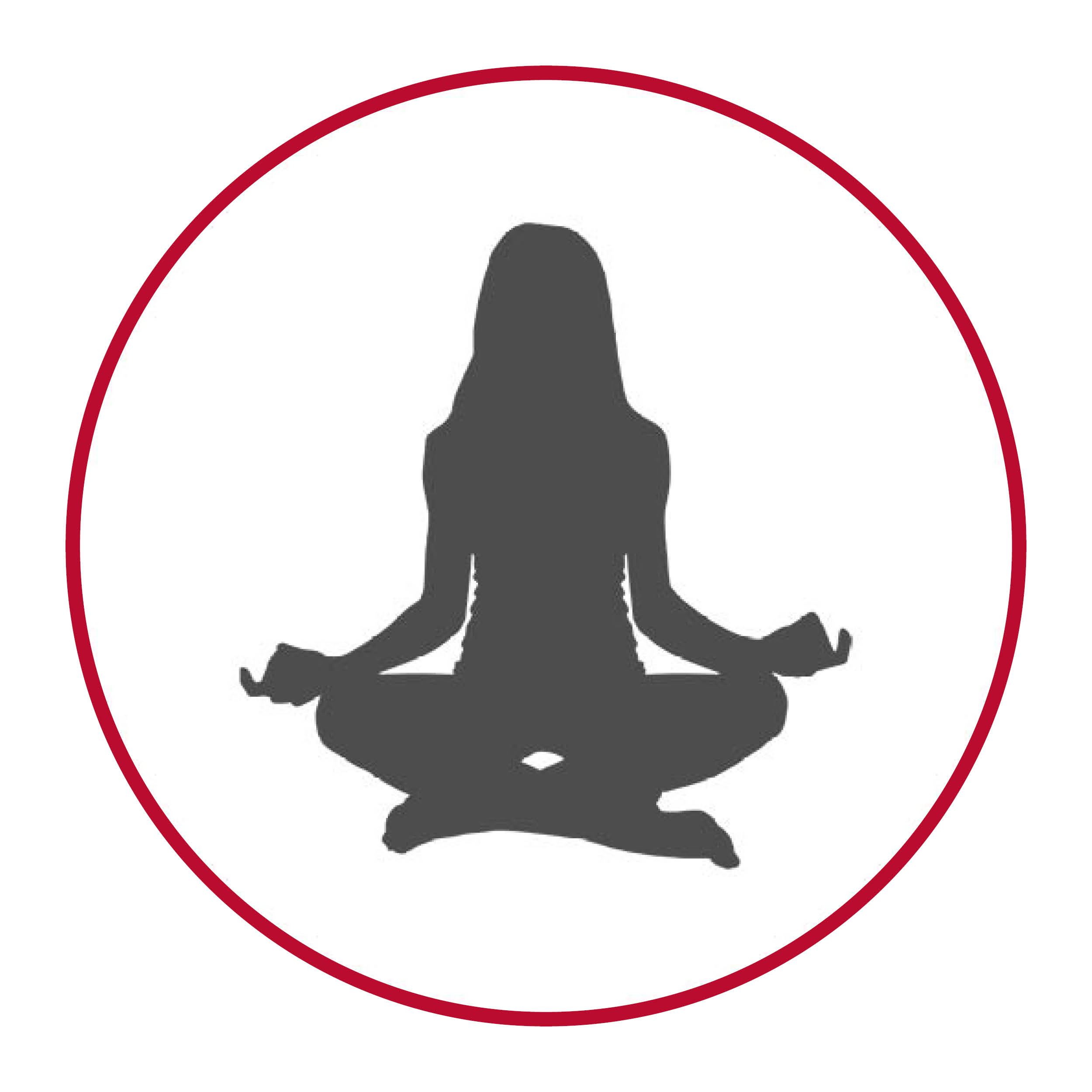 Self Care
Days
Whether you're looking to do something for your health or any other personal needs, in addition to holiday time, you'll get two "personal days" a year. There's greater flexibility on when you take these days too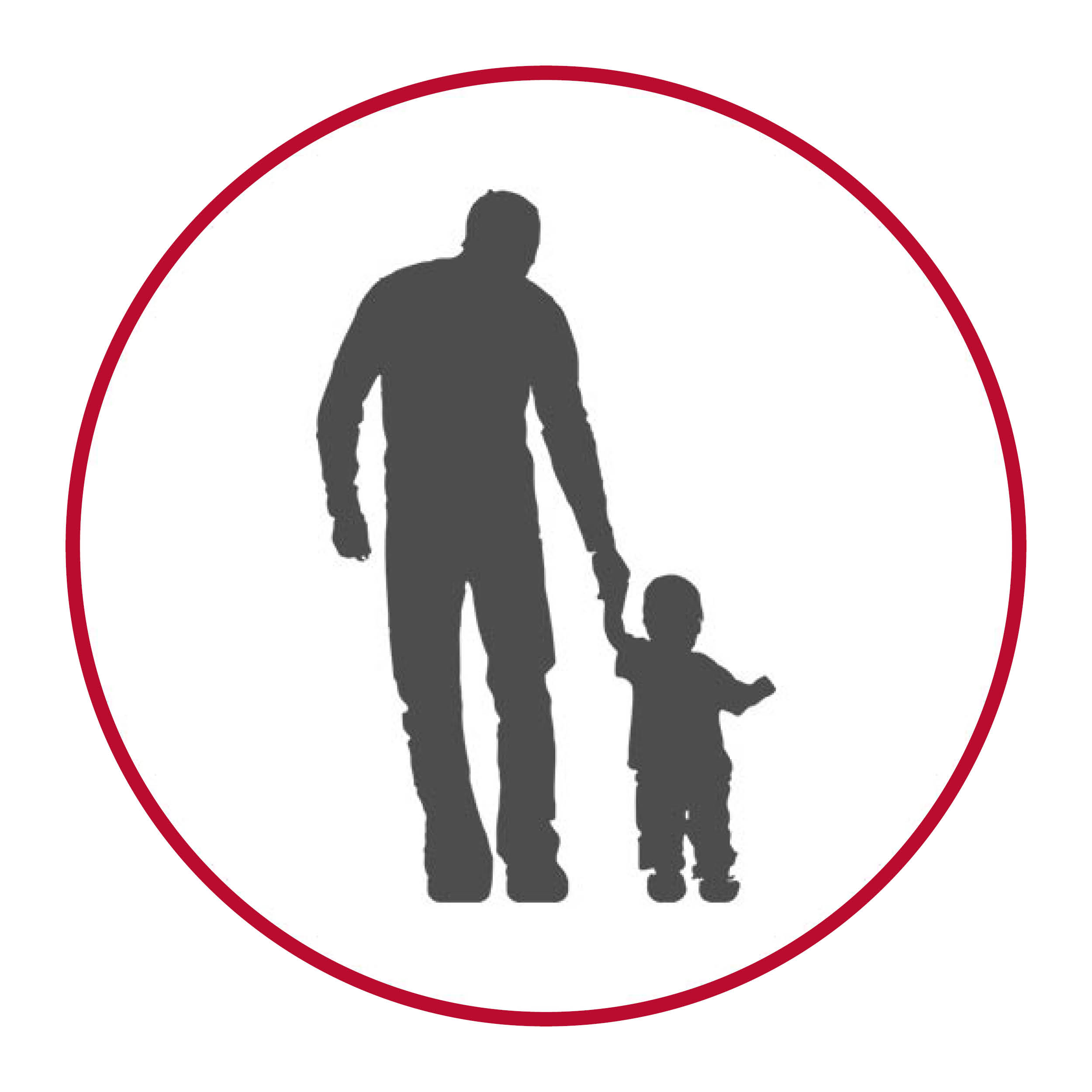 Personal
Leave
We want to make sure you can take care of your family and will give you days to use for the education of children under 18 or for the health or care of your family members
Aboriginal Practices
Our Indigenous employees get a few days each year to participate in traditional Indigenous practices such as hunting, fishing, harvesting gathering and other applicable practices.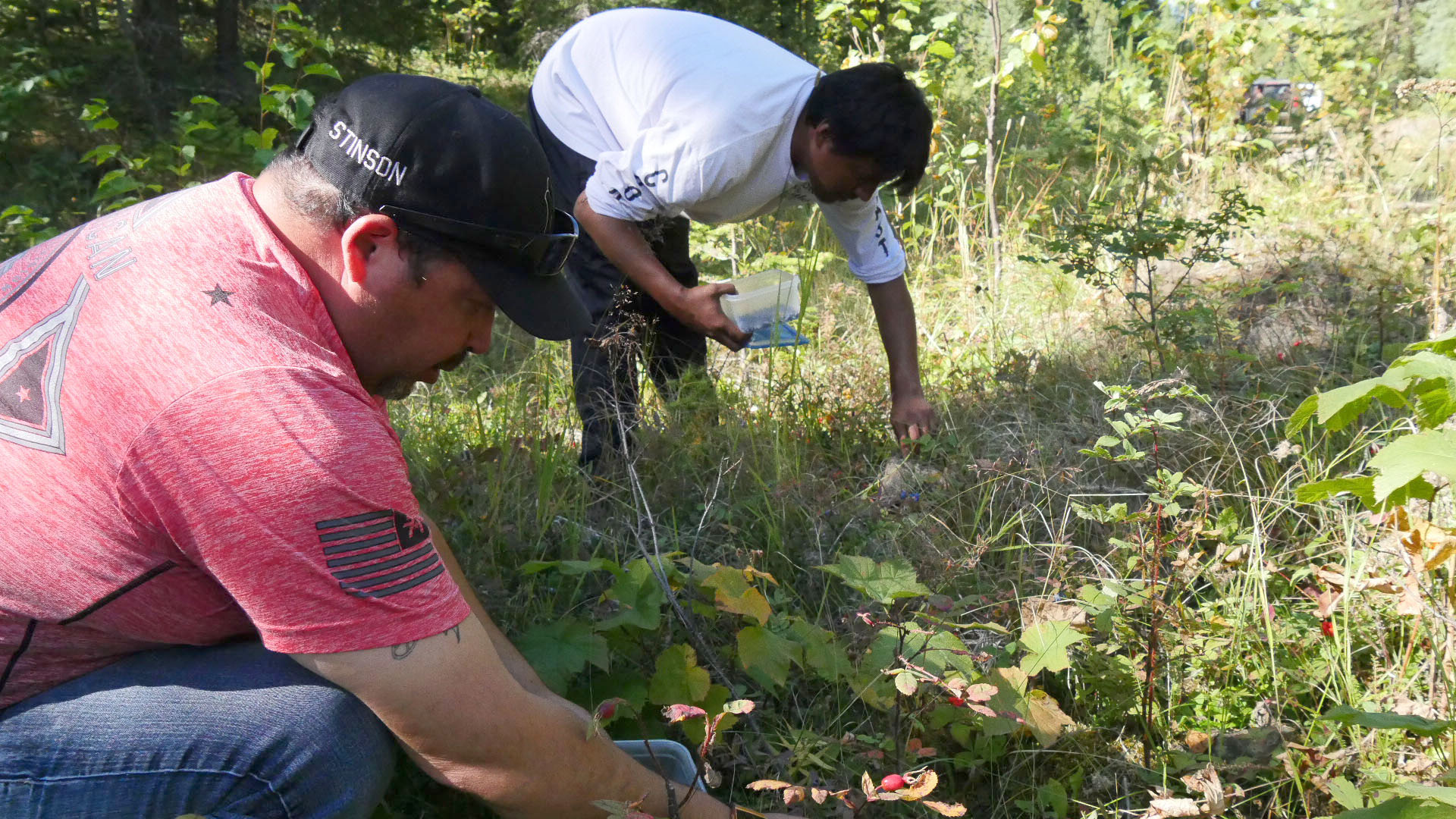 Thinking of working for Xatśūll but have some questions about what we offer? Don't hesitate to contact us!