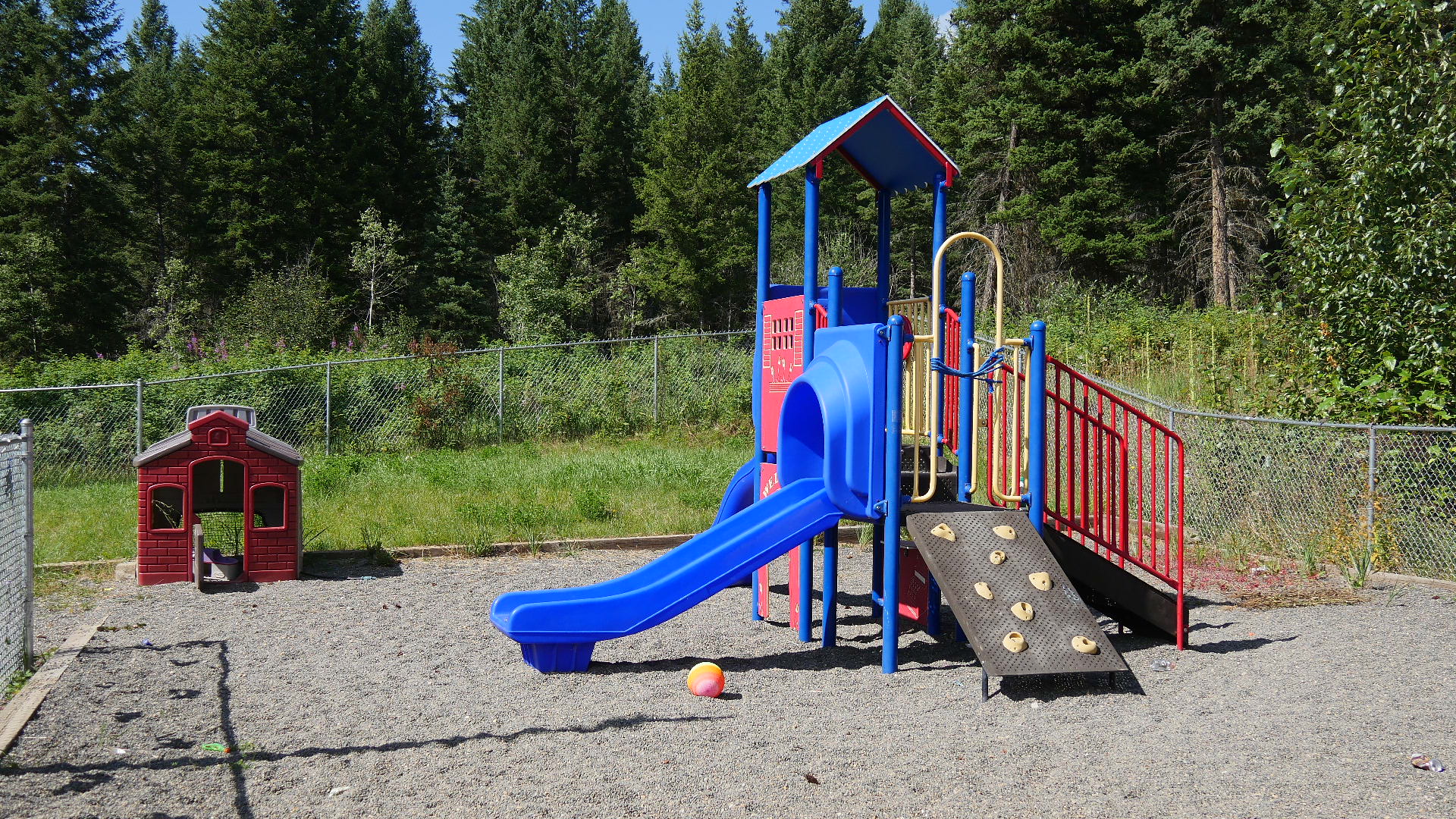 The Education Department offers a wide range of services, ranging from daycare to post-secondary educational aid and adult classes at the Education Building. Programs are available for everyone from young children to adults.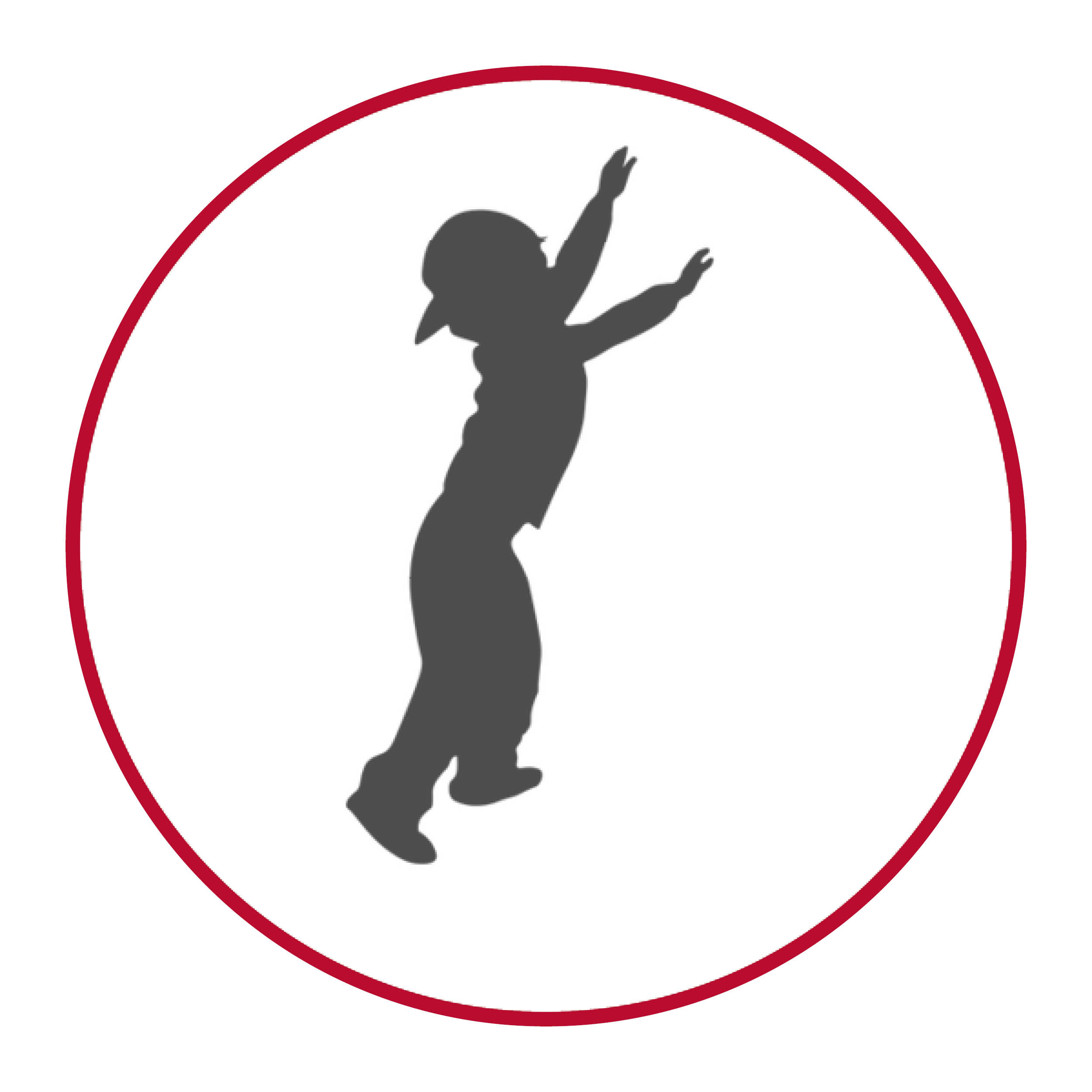 Daycare
Services
Daycare is available from 7:30 a.m. to 5 p.m. This includes hot meals and outings for children being cared for (closed until further notice)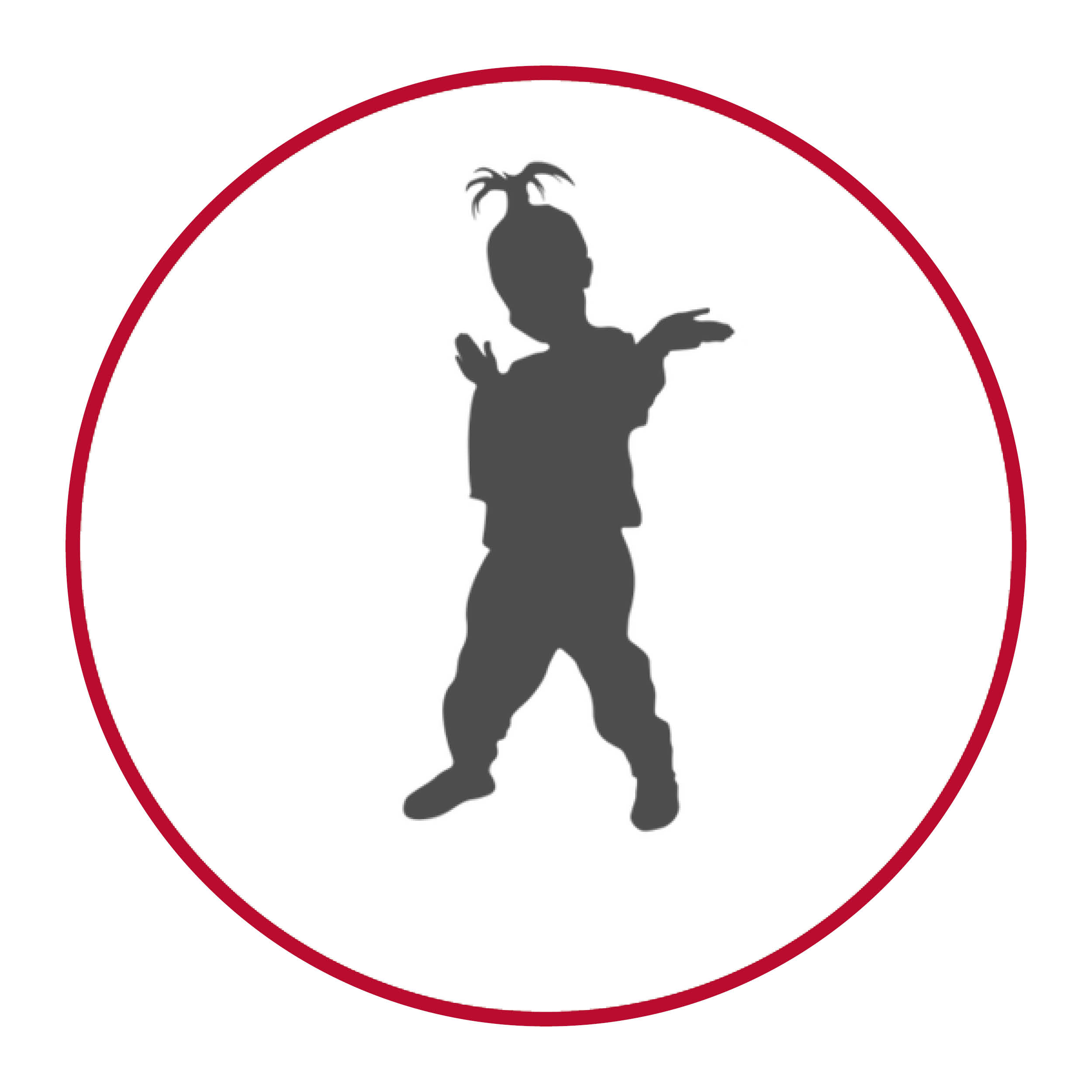 Headstart
Program
This program helps parents provide their very young children with a secure, responsive and stimulating environment that lays the foundation for the child to develop their potential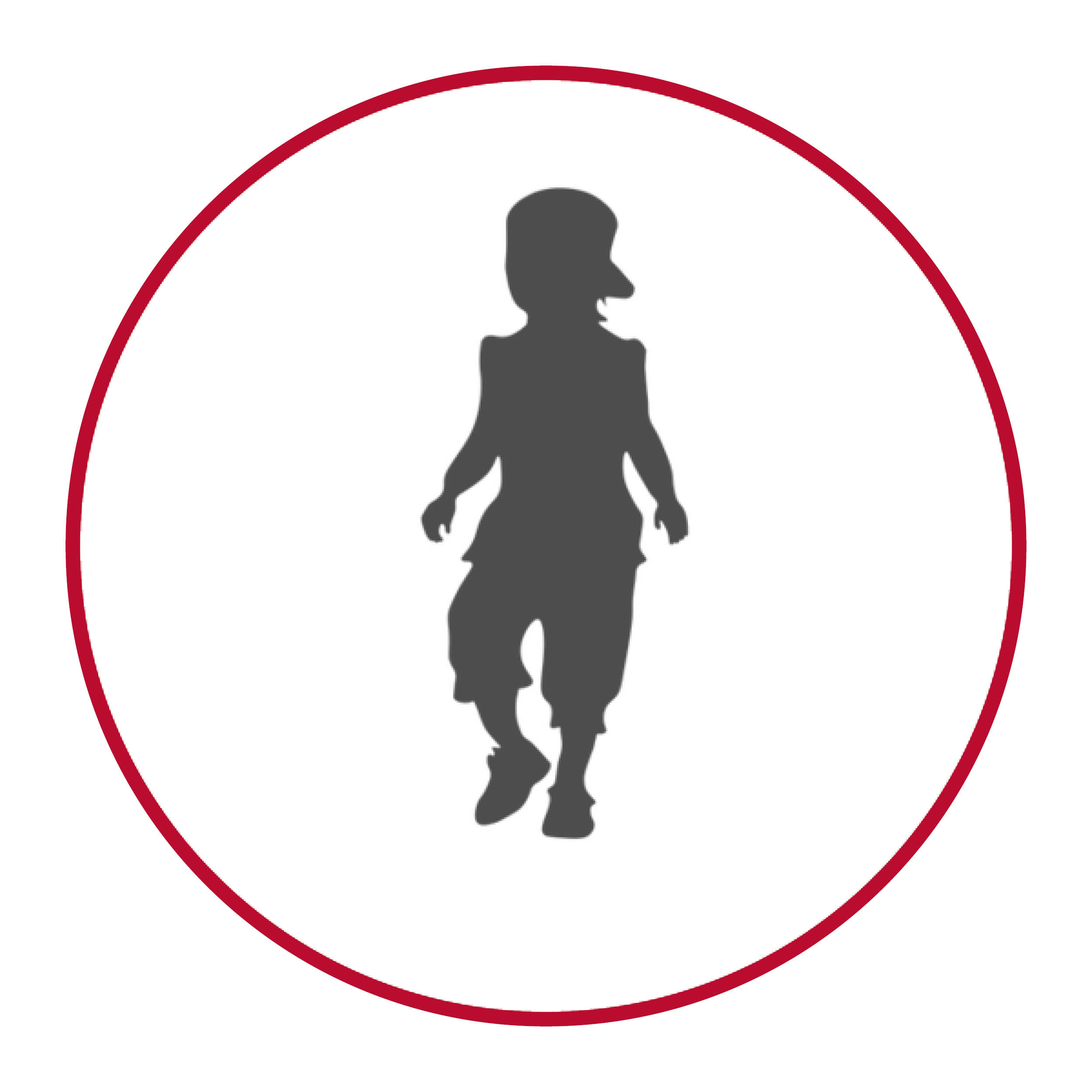 Kindergarten
to Grade 12
The Educational Assistant helps ensure students reach their potential by ensuring attendance, setting grade expectations and incentives, groups, transportation and more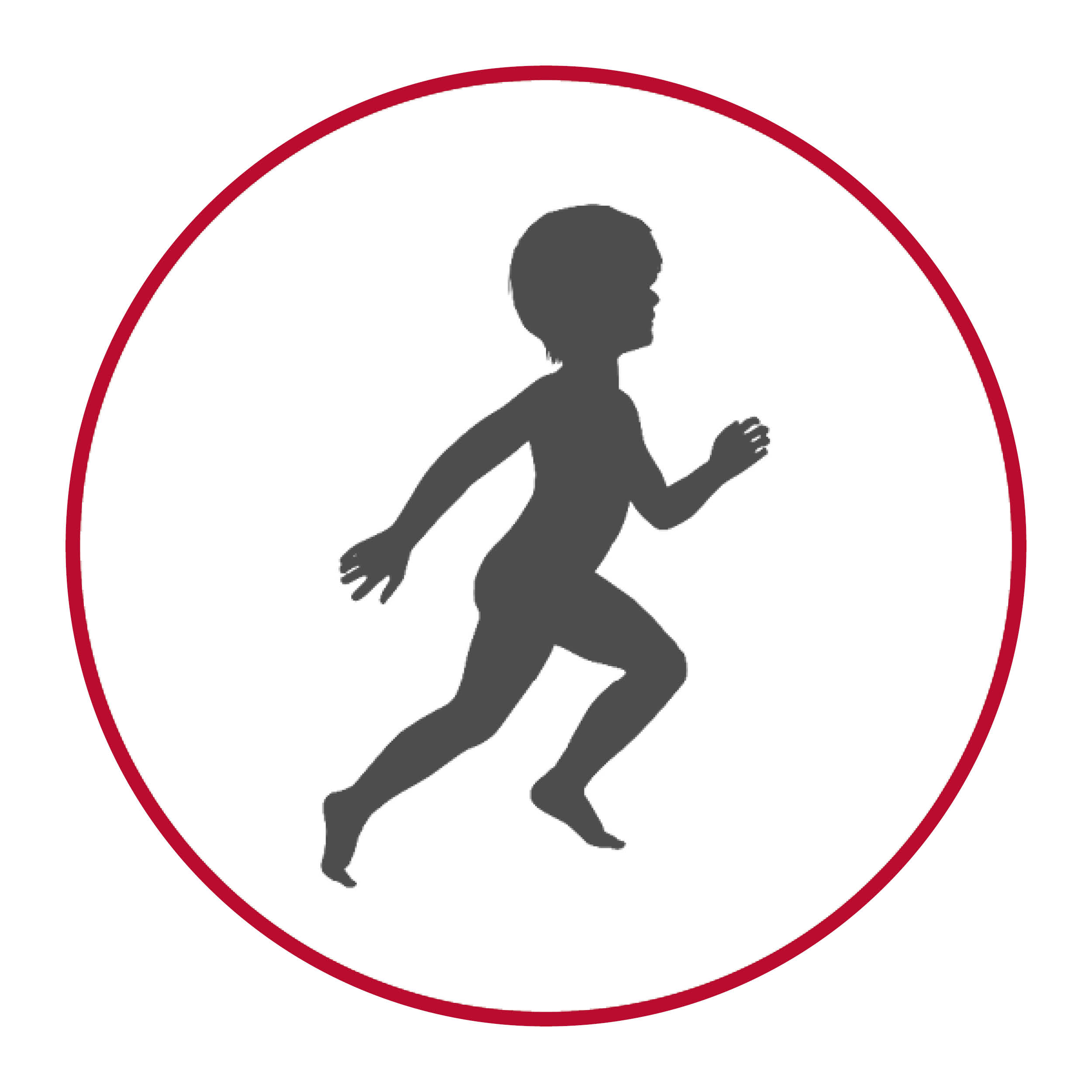 Summer
Programs
The Education Department offers a range of summer activities for children including everything from lake days to science and cultural activities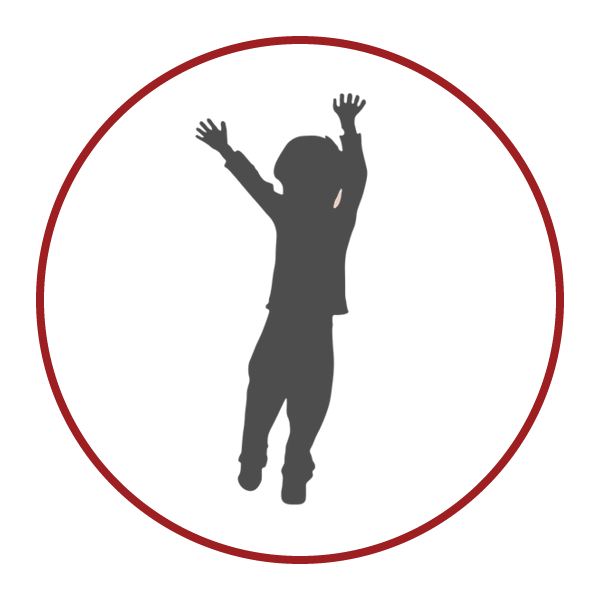 Youth
Services
For youth looking to get into the education field, the Education Department has programs available for youth to gain experience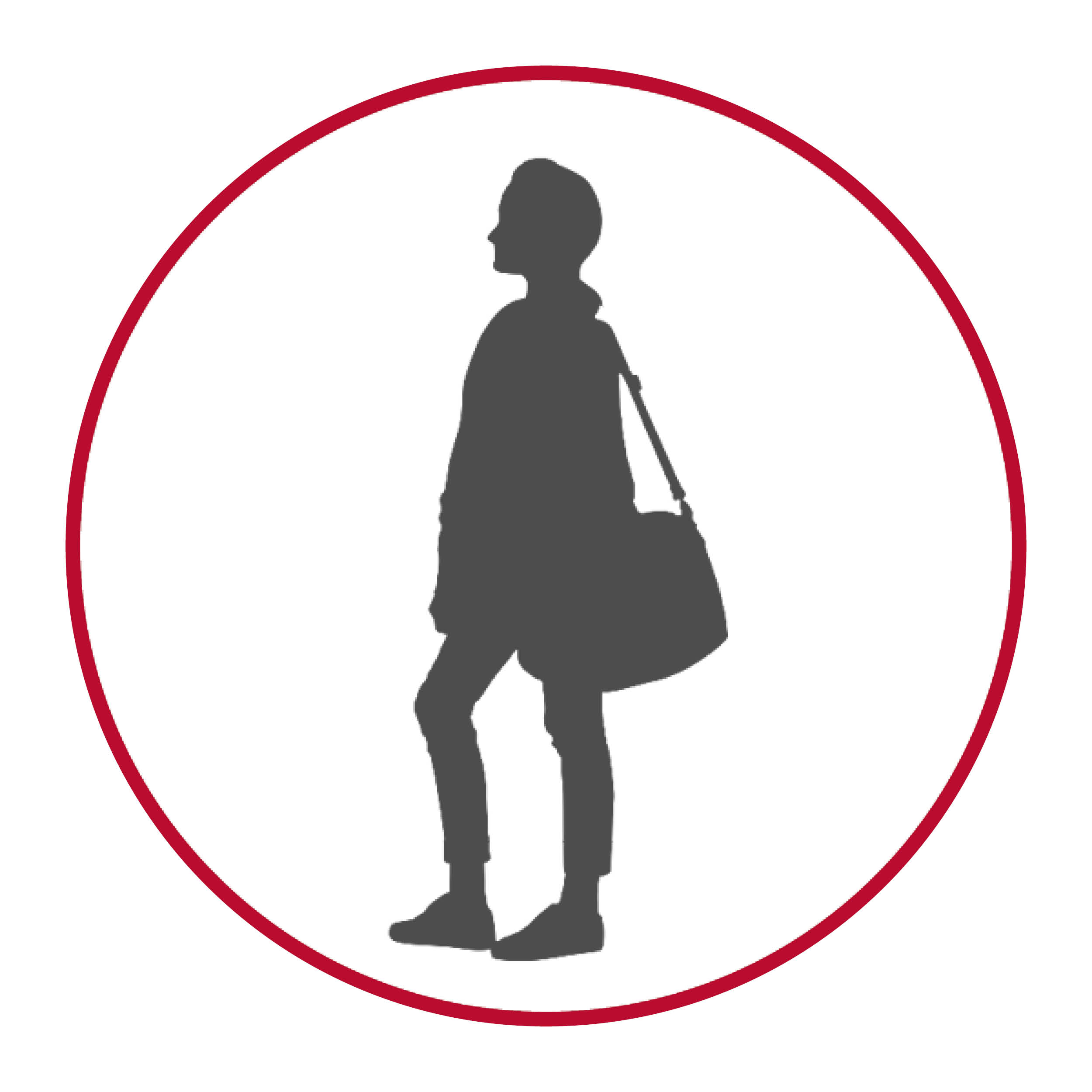 Post-Secondary
Education
Funding is available annually through Indigenous and Northern Affairs Canada. The Health Department's Education Committee reviews the applications. Additional supports may also be available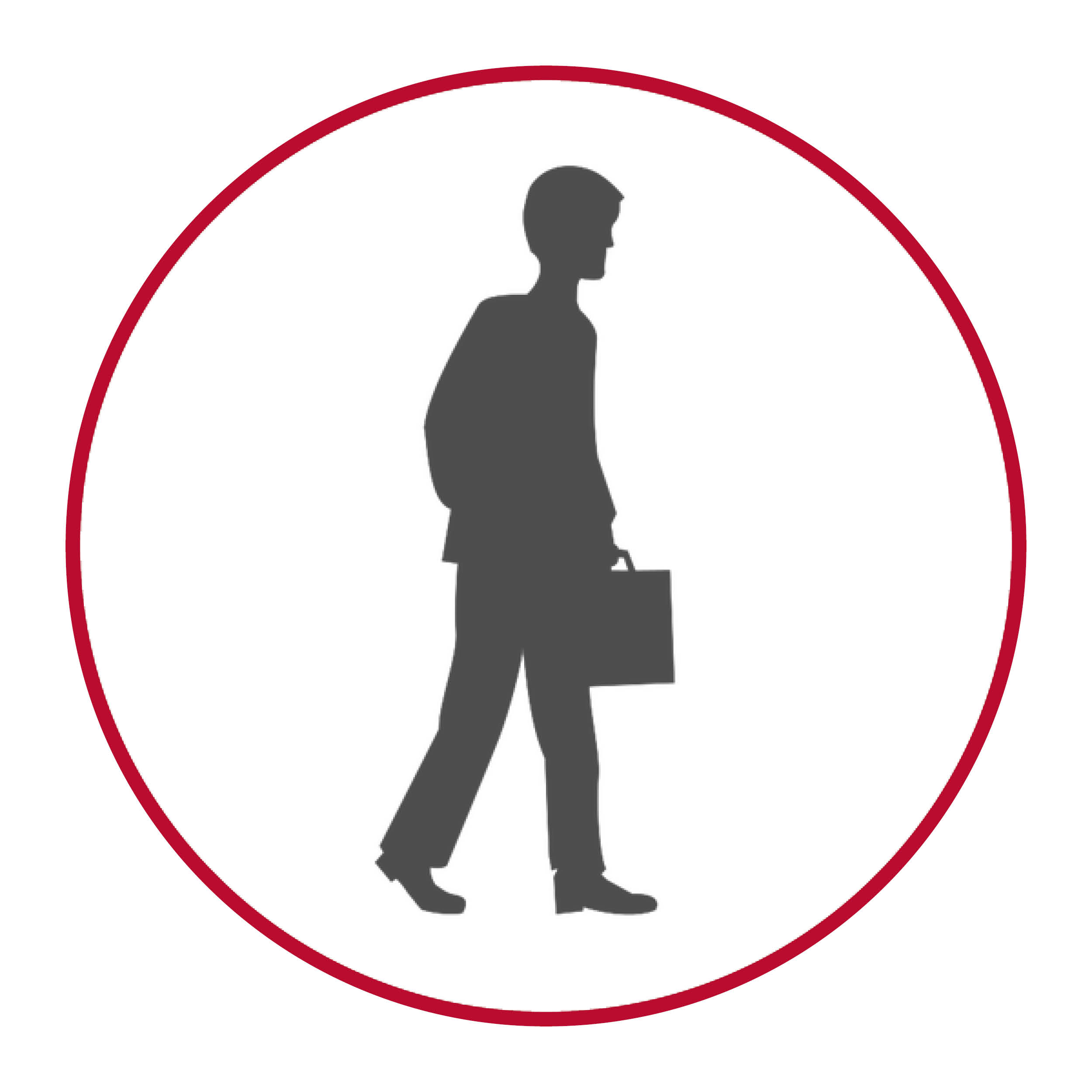 Adult
Classes
The Education Department hosts evening get-togethers where adults can pick up entirely new skills or expand on existing knowledge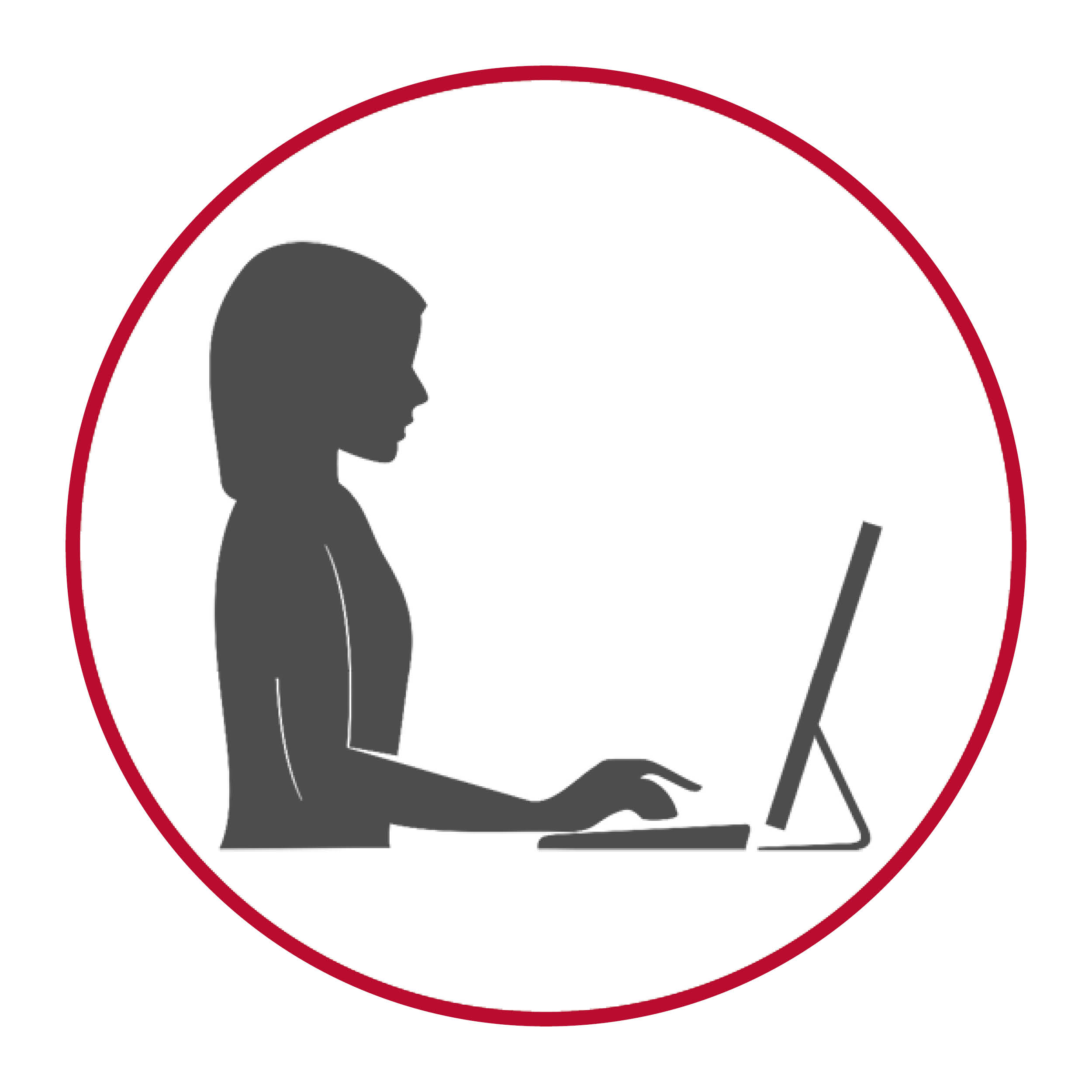 Computer Access
Program
Anyone looking to work on their resume, looking to do homework or access computers for other personal development purposes can do so at the CAS site in the entrance of the Education Department


If you have any questions about the education services listed here or if you're wondering what else the Education Department does, don't hesitate to contact us.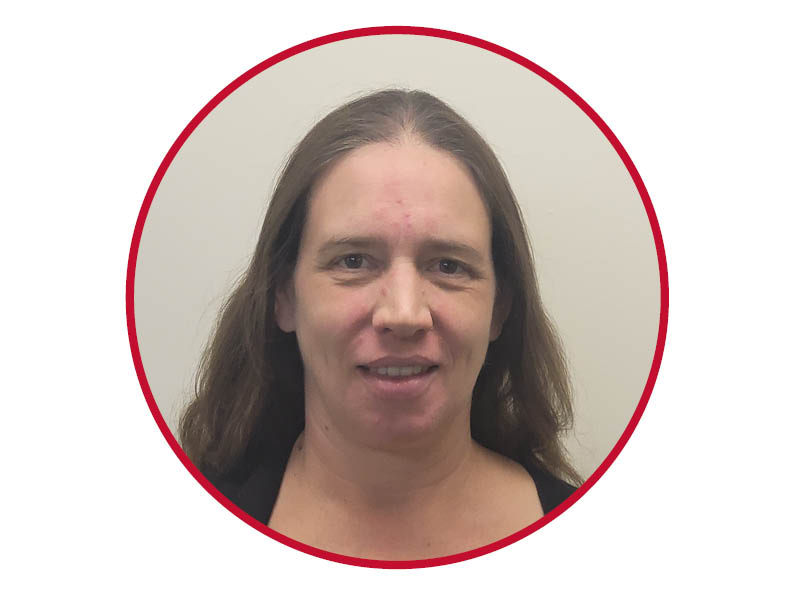 Miriam Schilling
Education Coordinator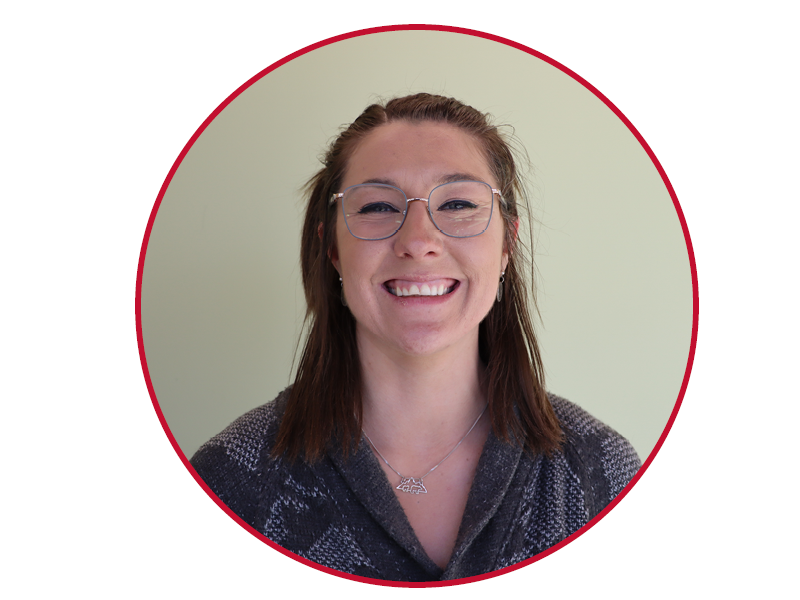 Keegan Follack
Youth Coordinator