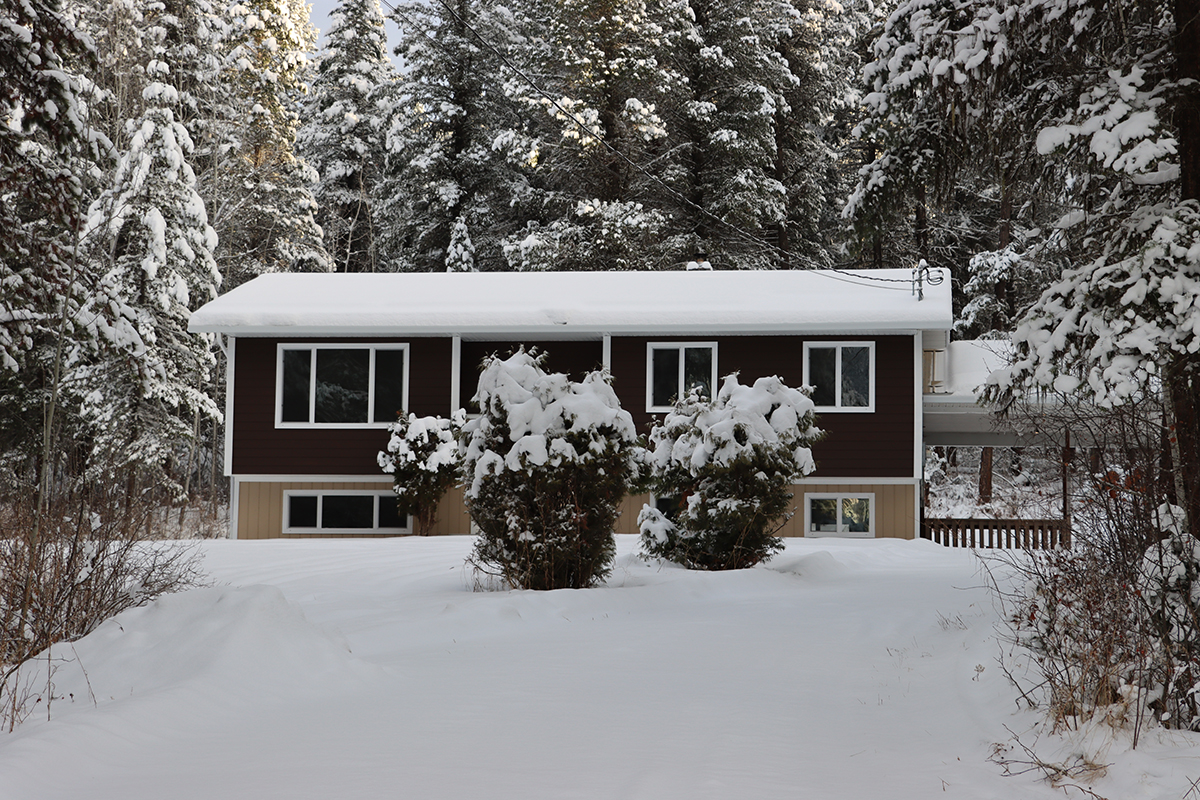 The Housing Department helps homeowners and renters in the community meet their housing needs and can also assist members in becoming homeowners. The department also offers education on housing matters.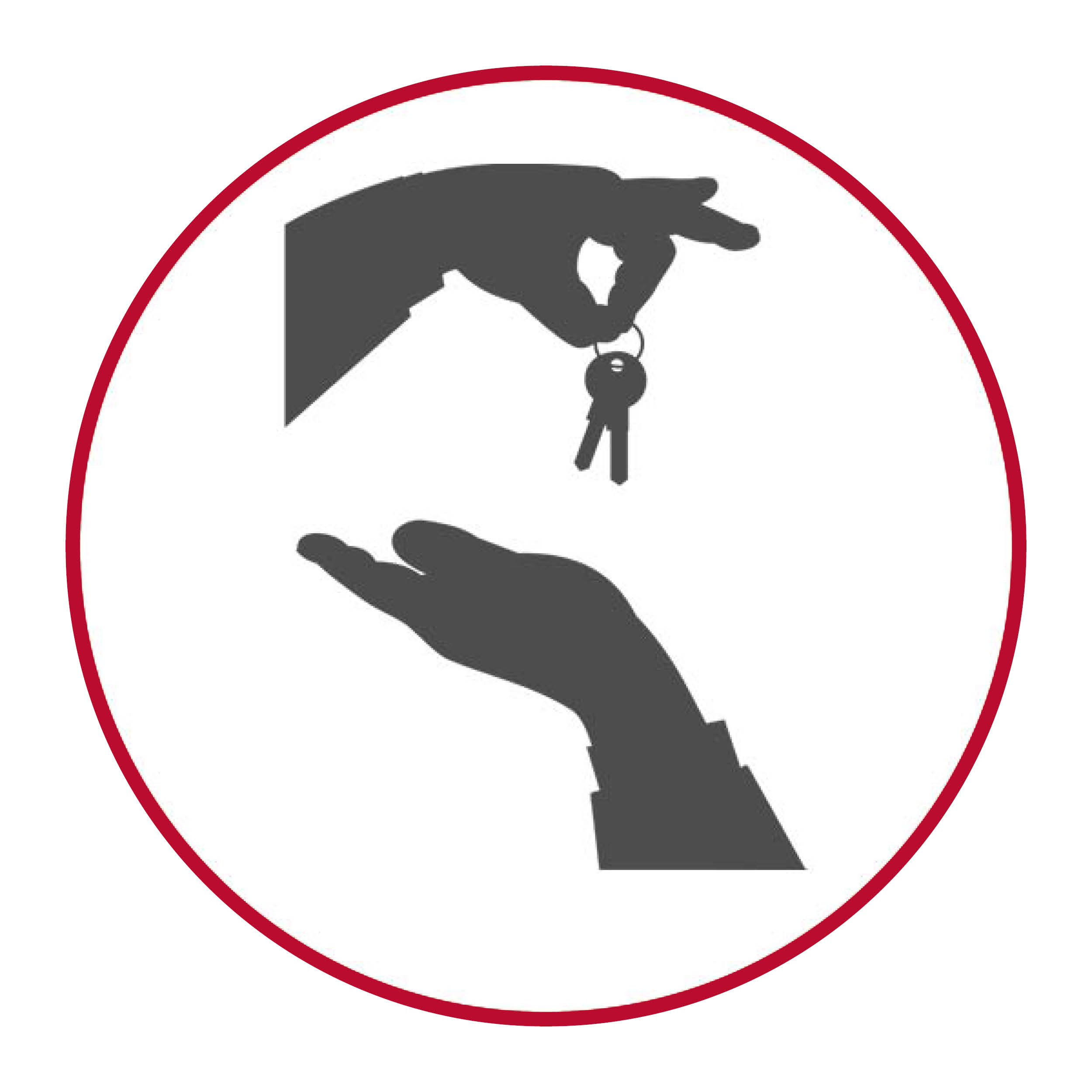 Rental
Units
There are currently 21 rental units that were built by XFN through CMHC or private mortgagees through All Nations Trust. While the home are still mortgaged or considered band rentals, the housing department does all of the maintenance, repairs and any renovations that may be required. The department also makes sure rent it paid on time and manages tenant relations.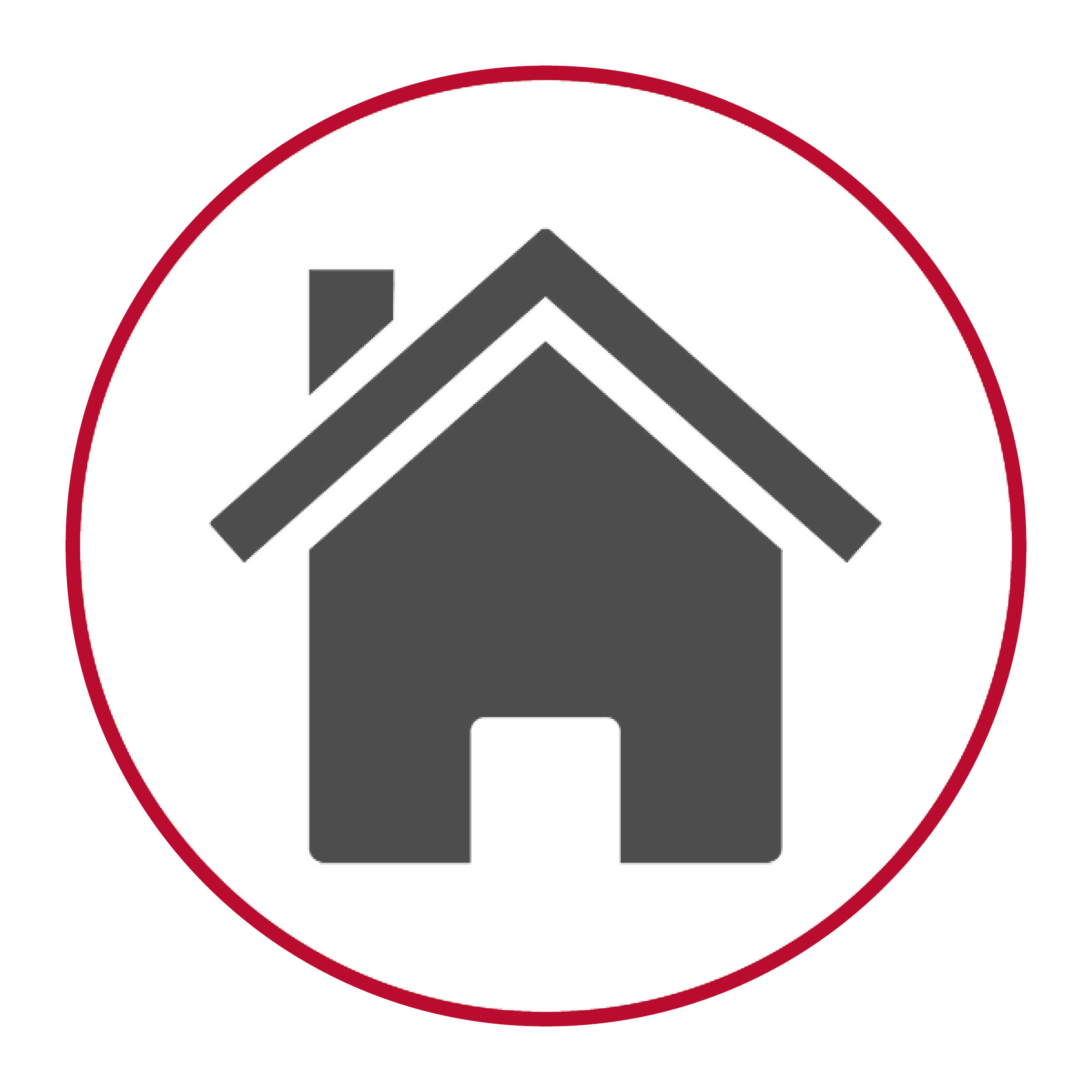 Home
Ownership
The Housing Department can help members become homeowners. Renters can go from a rental unit to a rent-to-own unit to being privately owned. Candidates have to have paid their rent on time and in full with no outstanding debt to the band and have lived there for the length of the mortgage. For non-renters, the department can assist with everything from lot application to a ministerial loan process, a bank mortgage or a homeowner grant.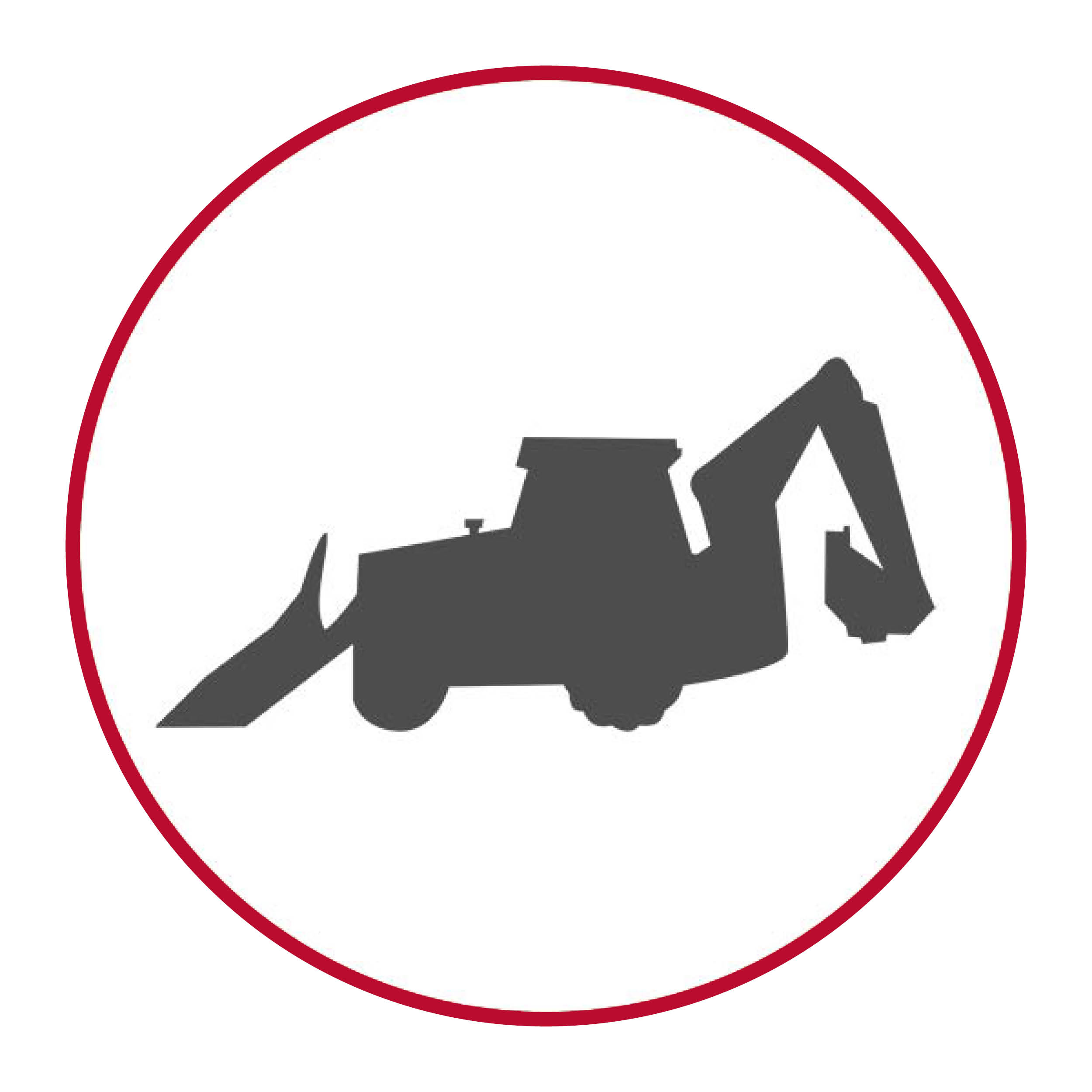 Lot
Development
More of our members would like to move home than we currently have housing for. The Housing Department is actively working on developing new lots. Due to legislative restrictions, when the band "sells" lots you're buying a right-to-occupy. The lands are considered Indigenous Lands under the Indian Act, although that would change if Treaty were to be passed. Certificates of Possession were allotted in the past to First Nations but aren't common now except for among First Nations that have gone through Treaty.

The Housing Alliance at Northern Shuswap Tribal Council identified the need for a common Housing Policy, so working with a consultant through Northern Shuswap Tribal Council in 2006 it was developed to better meet the needs of the communities.  Therefore, the Housing Department is actively using this policy within our community.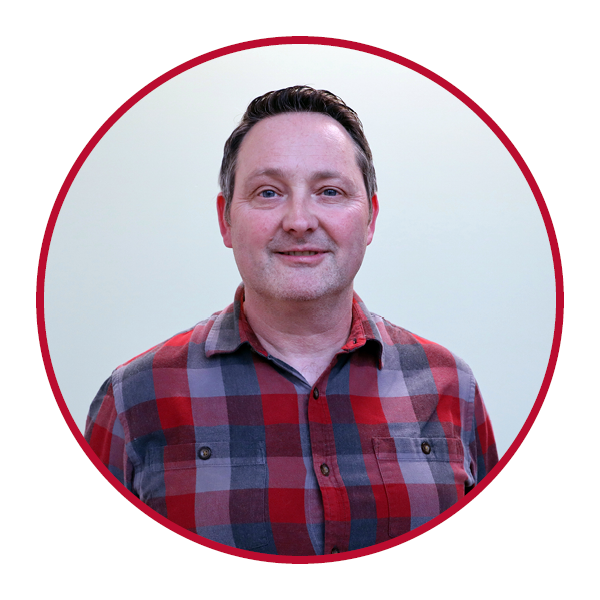 Simon Bett
Housing Manager
Documents
Housing Request Form
We're working through the backlog of Housing requests. To ensure housing issues are addressed fairly and that your concern isn't missed, please complete the following form rather than calling the Housing Department. Any callers to the Band regarding Housing will be asked to complete this form until the backlog has been cleared.