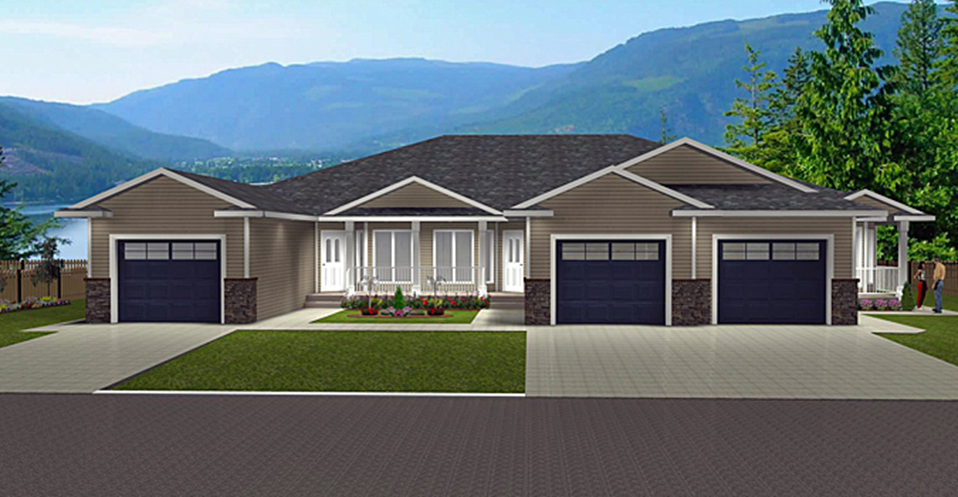 Xatśūll First Nation will build a new triplex at 4058 Mountain House Road.
The new triplex will feature two two-bedroom units and one three-bedroom unit with all units being approximately 1,100 square feet.

"We are thrilled to see this project move ahead," says Kúkpi7 Rhonda Phillips. "We have a lot of members who are looking to move back to the community and there is not enough housing to accommodate them. This is a good first step toward more members being able to move home."

Demolition on the old site starts today (August 15) and construction on the new triplex will start by the end of August. It is planned to reach the lock-up stage by winter with completion in Spring 2024.

Funding for the project was secured from the Indigenous Services Canada (ISC) Housing Support Program and Own Source Revenue (OSR).

Xatśūll is also currently in the process of completing a housing study and a subdivision feasibility study. Further details on those will be shared once they are available.

For any questions, please contact Housing Manager Simon Bett at housing@xatsull.com or 250-989-2323 ext. 103.