Article from My Cariboo Now: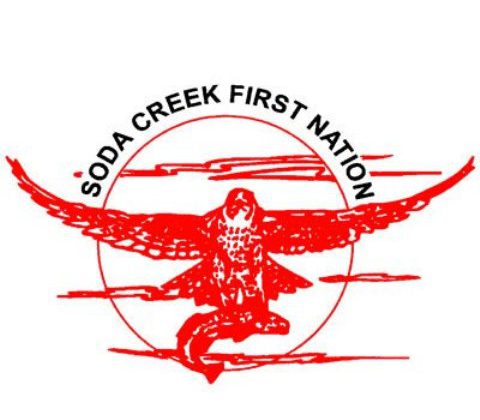 A Xat'sull First Nation (Soda Creek) Band Councillor has been elected as Chief.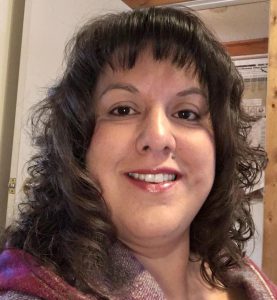 Sheri Sellars will serve a four-year term as Chief following Tuesday's election.
Sellars received 61 of the 136 ballots cast with Tony Mack receiving 44 and Cheryl Chapman with 31.
Sellars said she has been working in the community since 2010 in various capacities.
"I feel that with the continued support of people in bridging the communication gaps that exist we can have a community that will have a rekindled respect and passion to move our community forward for the future generations; as I hope  to empower my girls and youth in learning and examining the full spectrum of opportunities that await them just outside the borders of the reserve lands, the City of Williams Lake and the Cariboo area, the province of B.C., Canada or
wherever they may want to go," she said.
An election for two Council seats previously held by Sherri Sellars and Gary Sellars will be held on May 14, 2019. The terms will be until 2021.