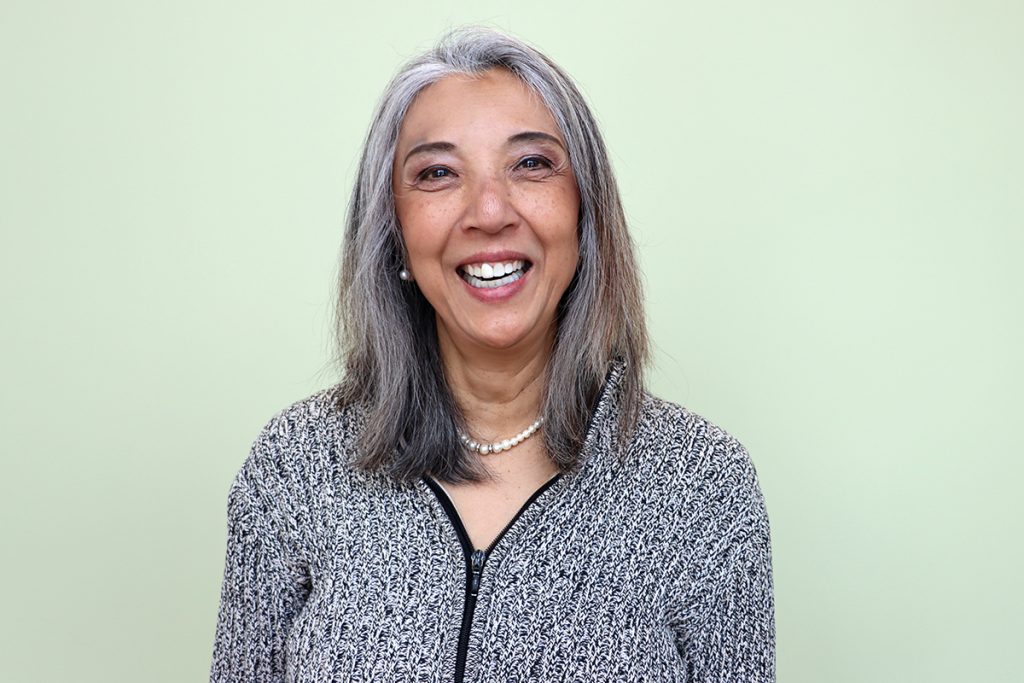 MARCH 17, 2023 – Finance Director Sheila (Silva) Ananthan has been appointed as the interim Band Administrator for Xatśūll First Nation following the resignation of Band Administrator Norman Champagne.
"We'd like to thank Norman for his hard work and dedication since coming on board in 2021," says Kúkpi7 Rhonda Phillips. "Norman Champagne was instrumental in building the excellent team we have at Xatśūll, including Finance Director Sheila Silva who will be filling the role until a permanent replacement can be found."
Ananthan is a Chartered Professional Accountant (CPA) who, prior to joining Xatśūll, B.C., has worked in the private and public sectors (federal and territorial) in every province and territory except Saskatchewan. In addition to her experience in finance, she has worked in health, education, social assistance and community infrastructure programs making her more than qualified to lead the team forward.
"We are sad to see him go and would like to have had him continue leading our staff but we respect his decision to move on. His expertise and insight will be missed," says Phillips. "We wish him all the best in his future endeavours as well as safe travels."
For any questions, please email communications@xatsull.com.