The Xatsull Education Department would like to welcome new staff members: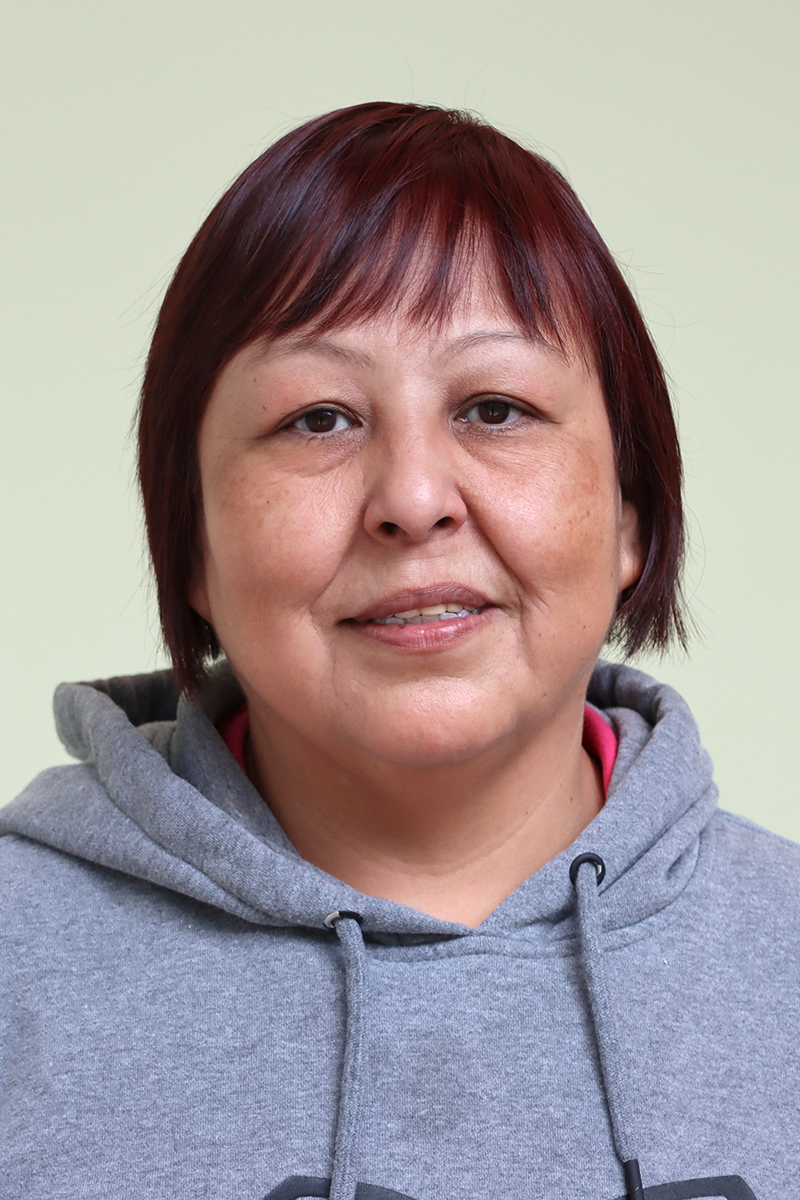 Ruby Lulua, Day Care Supervisor. Ruby began working on May 31. Ruby brings extensive experience in childcare and holds her Early Childhood Education Certificate. Ruby will be working on the completion of Day Care preparations, communications with the licensing officer and an eventual re-opening of the Day Care once a Day Care assistant is hired. The department will be doing regular updates to keep the community informed. Ruby has experience and knowledge of the community, having worked in the Day Care previously, so we give her a warm welcome back.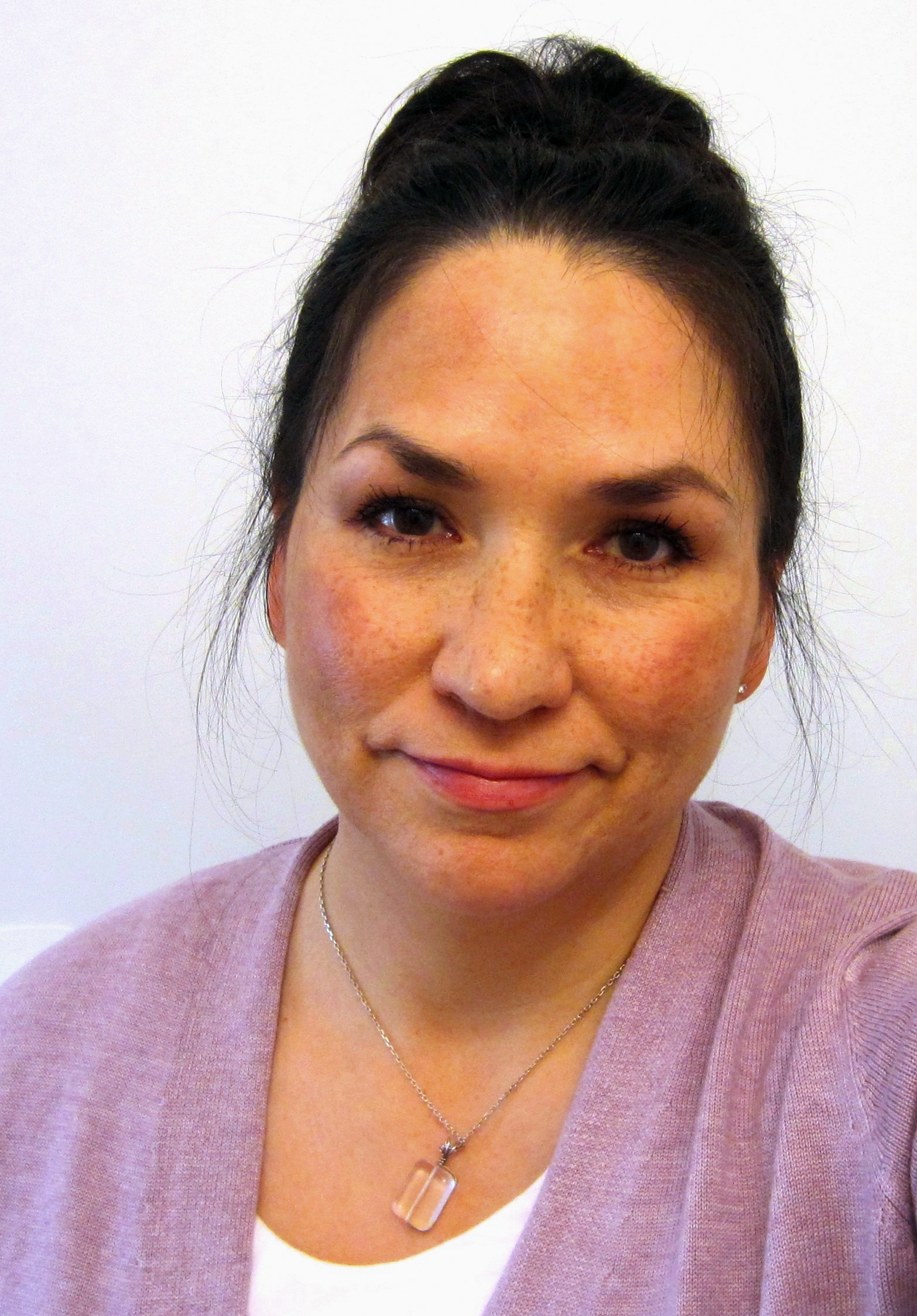 Kelly Menakian (nee: Haines), Head Start Outreach Coordinator. Kelly will begin working remotely from Ontario as of June 7. She will be researching various activities and events for the Head Start Outreach Program and the learning packages that will be put together here by the Education Manager and Ruby for now. She will be in communications with the First Nation Health Authority and the parent(s)/guardian(s) regarding the Head Start programming and reporting. Kelly and her husband are currently preparing their move "home" to Williams Lake and she will begin working on-site, in the office, starting in the middle of July. We look forward to having her extensive experience working with children as an Early Childhood Educator and recent Bachelor of Arts in Recreation and Leisure Studies from University of Waterloo, specifically, in this role involving research, planning and coordination for events and recreation.