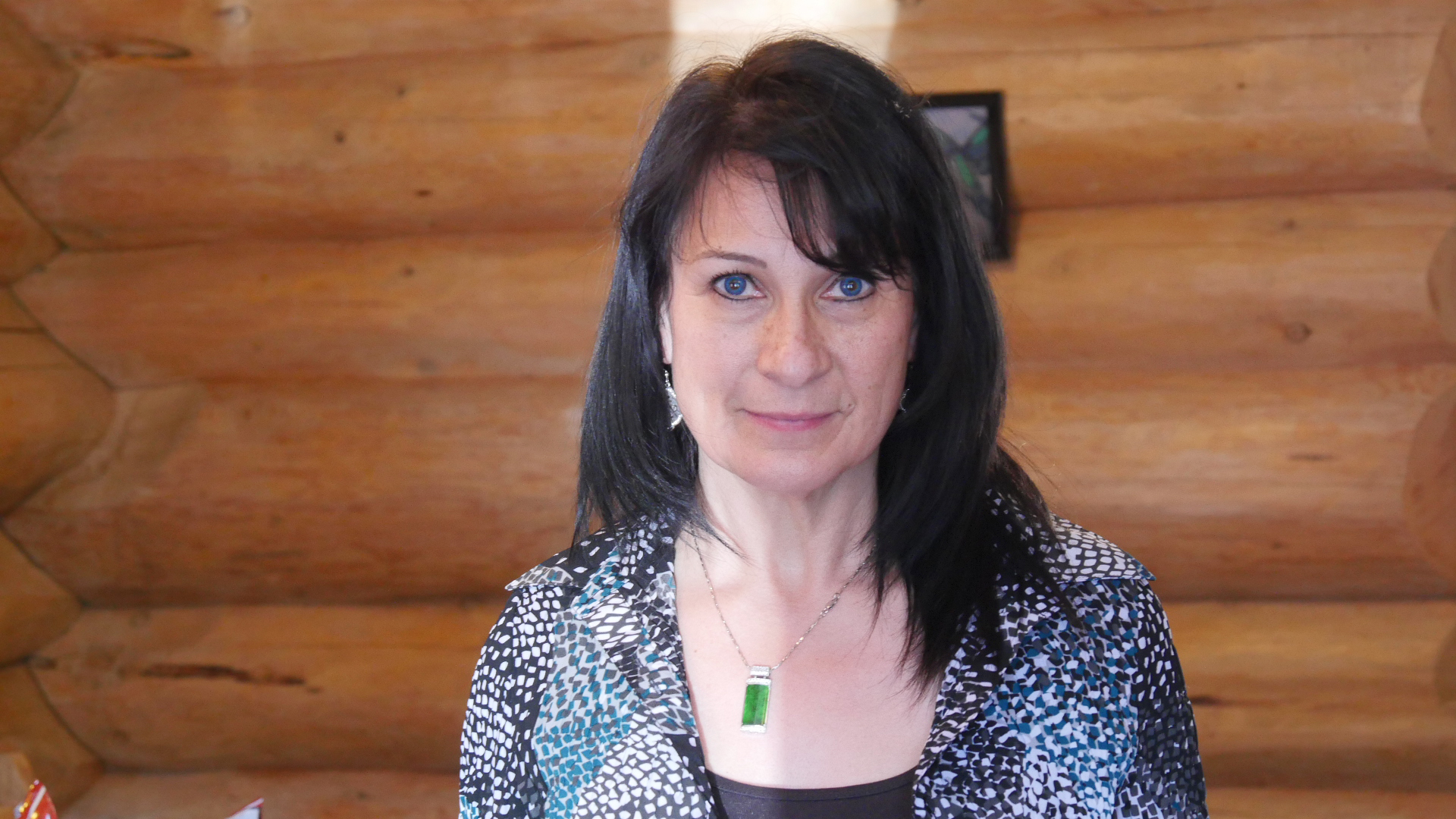 Betty Price started as the Wellness Coordinator for Xatśūll First Nation on April 9, 2021. She worked for Xatśūll in 2016–2017 as the Treaty/ Natural Resources Assistant.
"I am very happy to be back working in this wonderful community."
Betty Price is a member of the Williams Lake First Nations.
She grew up in Wildwood, a subdivision that is between Xatśūll and the city of Williams Lake, B.C. She has three children; Jenny, Shawna, and Darian Philbrick. Price also has four wonderful grandchildren.
She's spent over 25 years as an Executive Assistant, Office Manager.
Price has worked with the Provincial Government, Oil and Gas, Treatment Centers and many different organizations over the years.
_____________________________________________________________________
Price would like to ask all the Community Members to answer this question for a Chance to Win a 'wellness basket': 'What does Wellness mean to you?'
Email: wellness@xatsull.com